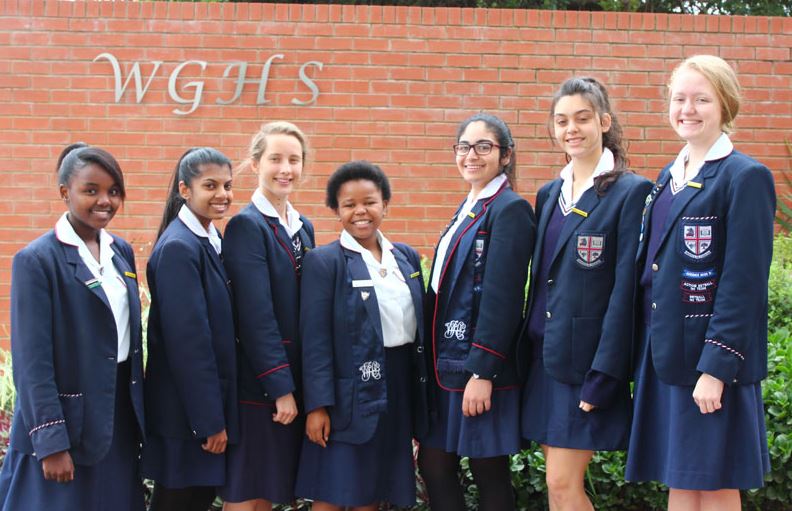 A Durban teacher is on the spot for allegedly advancing the disproven racist view that white people are genetically smarter than black people.
The teacher at Westville Girls' High School is reported to have taught pupils that whites are "genetically smarter". This happened during at grade 12 Afrikaans class last week.
The school administration confirmed the incident, and stated that they had launched an internal investigation.
"We take any incidents of this nature very seriously. The incident has triggered an internal investigation by the school and we're also seeking external legal advice," Steven Tait, chairperson of the governing body noted.
"At this stage I can't talk specifically on the case. Our priority is the girls and creating a good, safe learning environment for them."
This is not the first time that the school is finding itself in the middle of a racial controversy. Last year, another teacher is said to have used derogatory words while referring to black people. The teacher resigned after a public outcry.
It remains to be seen how they will handle their another racism incident in just a matter of months.
Read: Deploy Police in Schools… KZN Education Department Demands