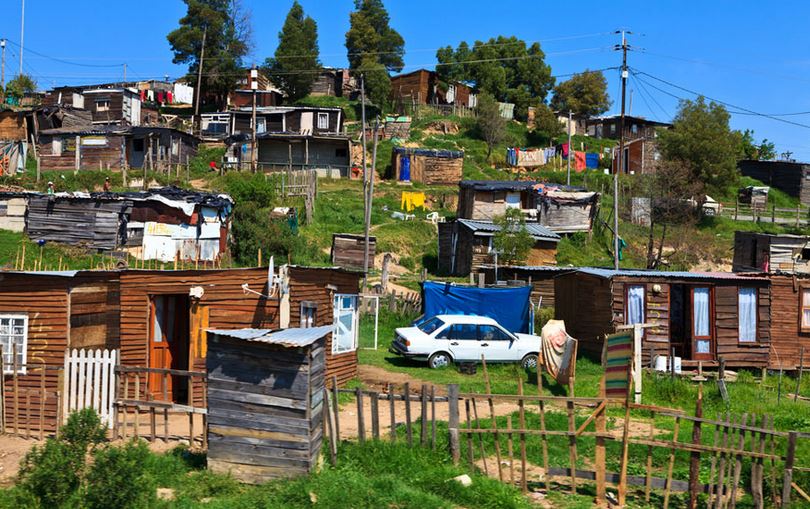 An online petition to demanding the reduction of electricity tariffs in Cape Town, has attracted the signatures of thousands.
The petition on Change.org was started by one Kevin Alexander about 3 weeks ago, hoping to reach 5000 signatures. It did, with more residents than intended signing on.
"We are paying far too much for Electricity in the Cape Town Metro including the Cape Flats. We hereby demand that the Electricity tariff and other utilities be lowered to an affordable level for all and the recent tariff increase be withdrawn," the petition stated.
Alexander admitted that the response to the petition had been overwhelming, but it remains to be seen whether anything will be done.
"Victory! The people have spoken," Alexander added. "In less than 3 weeks over 5000 residents have signed this petition in protest against the unreasonable and unacceptable tariffs of Electricity and Utilities in the Cape Metro pole and the Western Cape!"
Read: Cape Town CBD Property Value Rises 40 %
While signing on, Patti Clark noted, "Electricity and water is part of health and sanitation….. it is a basic right. We the working class are being exploited!!! The rich do not complain as they do not even notice the difference in their back account. The disadvantaged are being offered these basic services free of all…!!!! Why, why must the working class who are tying to uplift themselves through sacrifices always bear the brunt!!!!!!! We are being taxed to death!!!! Lets make it a free for one…. free for all!!!!!!"
Another supporter of the cause, Davina Josias said, "I am tired of paying exorbitant tariffs for mismanagement of resources, our hard earned salaries, and non maintenance of units. Yet Eskom gets funded again and again only to squander more and more . This must stop."
Now read: South Africa's First Insect Restaurant Opened in Cape Town