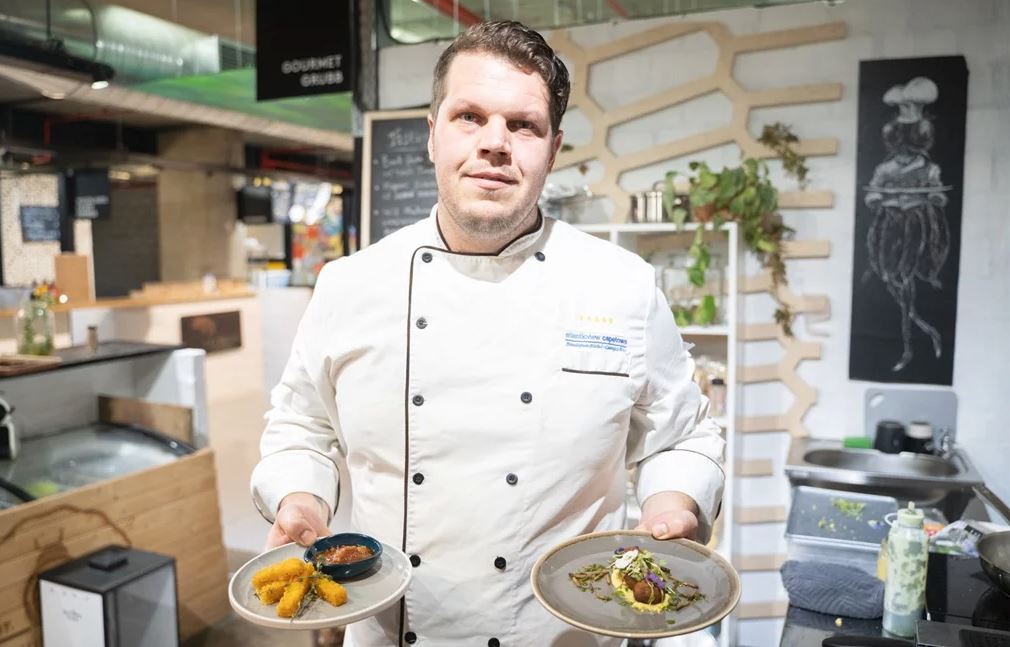 Dining on insects is a rising trend across the world, but we were yet to see the same here in South Africa, until now.
The country's first 'all-insect' restaurant has been opened in Woodstock, Cape Town.
Gourmet Grubb has opened a bug restaurant aptly named 'The Insect Experience'.
Chef Mario Barnard designed the meals, drawing his inspiration from his time in Thailand, where feasting on bugs is nothing out of the ordinary.
Business Insider got a preview of what can be expected.
"They were a little bit hard for me to eat. But, since I started experimenting with [insect-based] powders and messing with the food and hiding in it in a kind of gourmet way, I've found its a much easier way to eat," said Barnard.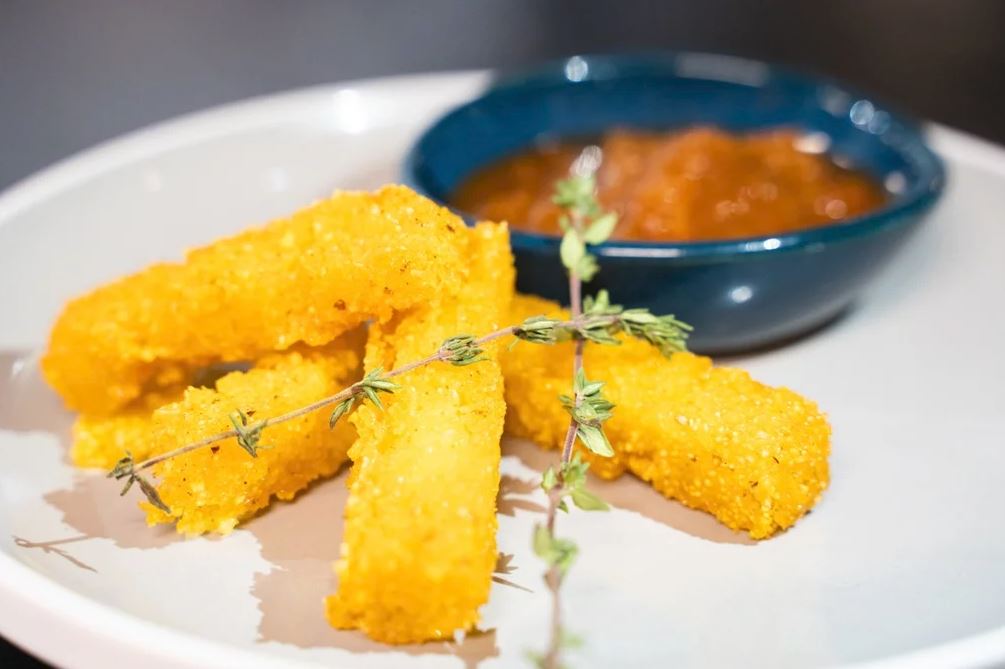 "We try to present it as visual as possible to Westerns to make it easy to eat."
Launched in 2017, Gourmet Grubb introduced Cape Townians to the first insect infused delicacies. First was a black-fly-larvae milk which they used to make ice creams.
"Insects are very under-utilised. I was looking at modern ways of bringing insects into the food processing and how Western consumers eat, that was the original inspiration. Gourmet Grubb was a way to bring it to the forefront of people's minds and transform consumer perception about eating insects, one of the biggest barriers to entry," said Leah Bessa, the product manager.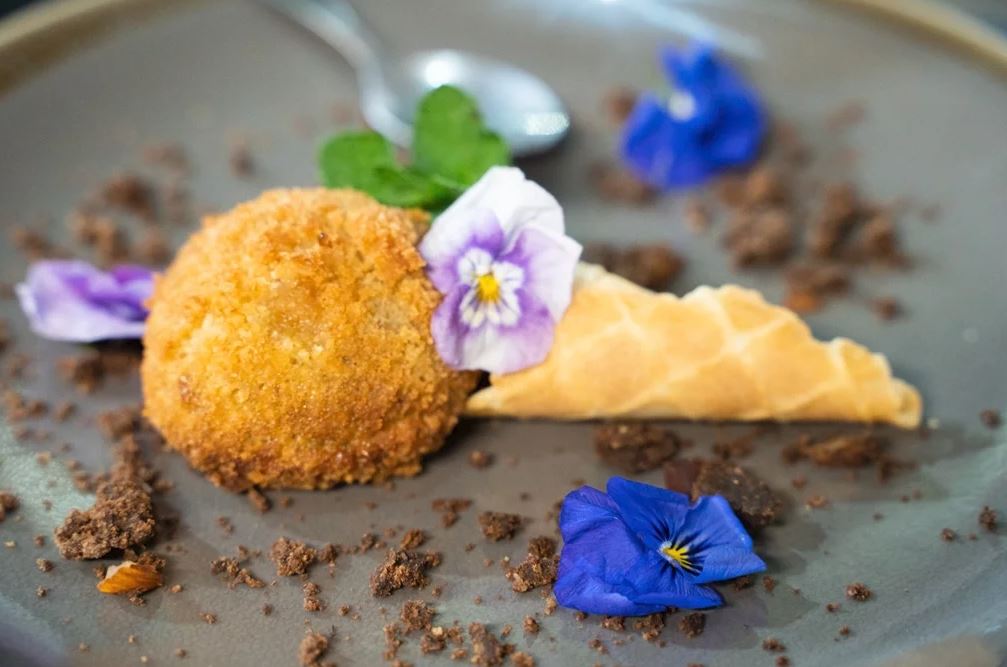 Their new restaurant is going all in with the bugs. On the menu are items such as Chickpea black-fly-larvae croquettes, mopane polenta fries, chocolate black-fly-larvae ice cream sprinkled with black-fly-larvae protein balls etc.
The Insect Experience opens on July 11 at the GOODFood market.