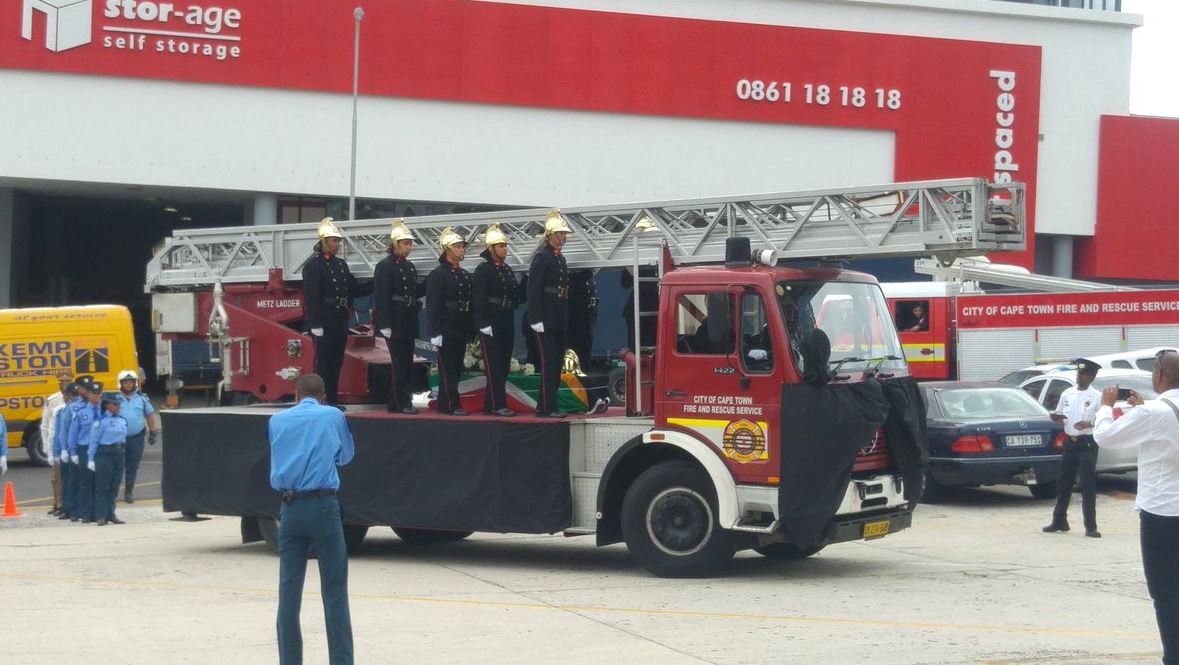 The City of Cape Town has announced positions for 120 seasonal employees.
This is part of its Seasonal Firefighter Programme – an annual intervention to boost the city's preparedness in fighting wildfires in the summer.
"Fighting fires is demanding and the City needs to ensure that those who will be responding to the many emergency calls are competent and mentally and physically fit to be on the fire line," said the City's Mayoral Committee Member for Safety and Security, JP Smith.
"Although the primary objective is to protect lives and property, the City's Fire Service also has a responsibility to ensure that seasonal firefighters have a high level of fitness and are up to the demands of the working environment."
Applicants must meet the following requirements.
– 18 years and above.
– AET level 3 Certificate (Std 5/Grade 7)
– Work 40 hours per week, sometimes in shifts.
– Work overtime on short notice.
– No criminal record.
– Must be willing to complete practical and theoretical firefighting training.
About 525 hopefuls participated in the physical assessment this week, of which slightly below half (241), qualified for the next stage. Next will be a written assessment to test their comprehension and mathematics, and after that an interview.
To successfully pass the physical test, applicants were subjected to numerous fitness challenges. Among them:
– Men to run for 2.4km in under 12 minutes.
– Women to run for 2.4km in under 13 minutes.
– A 1.9 metre reach test.
– 30 push-ups in 60 seconds.
– Carry two 25kg (50kg total) containers over a distance of 100 metres.
Successful applicants will report for duty on November 1, 2019, and will work under close supervision of permanent firefighters.
Apart from fighting fires, they will also engage in preventive measures.