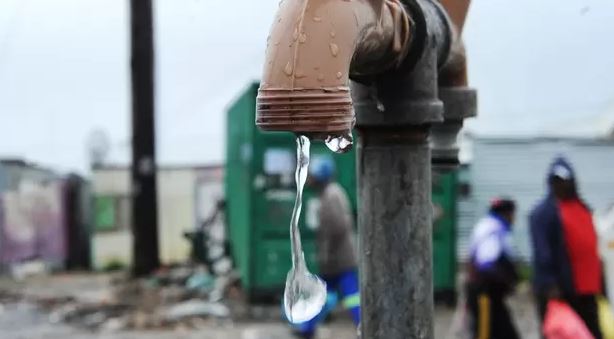 The City of Tshwane has been urged to take immediate action after drinking water in Hammanskraal was found to contain E. Coli, a type of bacteria that can result in serious illness.
South African National Accreditation System conducted a random water laboratory test in July 5, and found it not fit for human consumption.
Since then however, nothing has been done, and The Organisation Undoing Tax Abuse (OUTA) is up in arms.
"Our follow up sample found traces of E. coli and nitrates in the drinking water on the date the sample was taken which indicates faecal contaminants in the drinking water supply. Drinking the water can result in stomach cramps, diarrhoea, nausea and vomiting which is an acute health risk," said Julius Kleynhans, Operations Executive at Outa.
Read: Asbestos Still Poses Danger To City of Tshwane School Kids
"Drinking water must be clean at the point of consumption, meaning all taps and any taps supplied by the source must comply to standards."
"There should be no E. coli in drinking water," Kleynhans added.
Also found in the drinking water were high concentrations of nitrites (NO₂) and nitrates (NO₃).
Despite the urgency of the matter, the city of Tshwane has asked OUTA to present its findings on August 13. After that, there is no knowing when and if action will be taken.