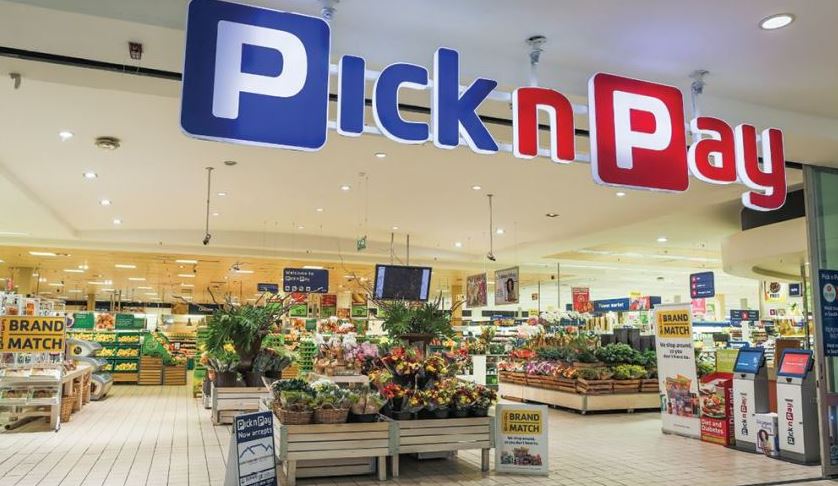 Pick n Pay is joining the green wave, by attempting to reduce wasteful packaging.
The supermarket chain has begun trials in 13 stores, for plastic and packaging-free fruits and vegetables. This is meant to prepare and observe how customers would transition from pre-packaged to loose products.
The dedicated 'nude wall' will include seasonal loose PnP fruit and vegetables, mushrooms, chilies, tomatoes, beans, corn, baby cabbage etc.
"For a further sustainable option, customers can purchase PnP's new reusable netted fruit & vegetable fresh produce bag (R7,50) or bring their own transparent and sealable reusable bag for loose selling produce," the retailer said.
South Africa's Average Salaries Revealed
"There is scope to grow our 'nude' wall offering, but it needs to be sustainable and without unintended consequences. Reducing plastic waste has obvious benefits, but we need to be careful not to increase food waste levels during the process," said Paula Disberry, retail executive: commercial at Pick n Pay.
"Previously our loose produce range wasn't as popular as our pre-packed products. We believe this is shifting as consumers become increasingly more conscious about the environment. The impact of plastic is now front of mind for customers. We will closely monitor shopping behaviour and if this trial is successful, we can expand the initiative to more stores."
Sale of loose products currently accounts for only 10% of all fruit and vegetables sold in PnP stores.
Among the participating stores are: Claremont, Gardens, Bedfordview, Benmore, Waterfront, Pinelands, Hyper Durban North, Longbeach Mall etc.