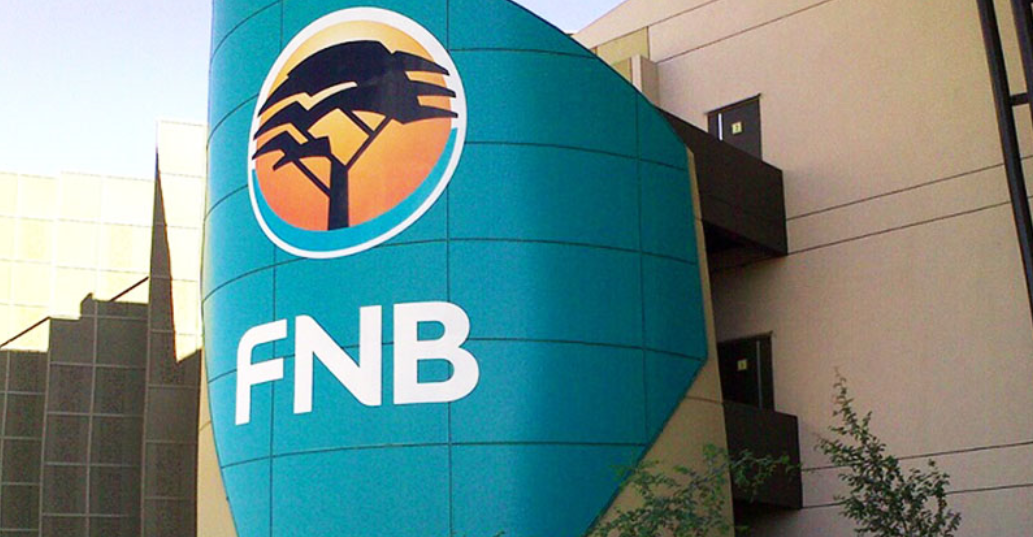 Electronic Funds Transfer (EFT) has revolutionized the financial sector in South Africa. It has eliminated the use of excess paper when making transactions, aside from speeding up the process and saving customers and business owners valuable time.
EFT is a transaction that uses a computer-based system to electronically transfer money from one bank account to another without direct intervention from the financial institution.
This payment instrument entails using credit and debit cards when transacting, ATMs, wire transfers, bank deposits, and other forms of online payments when making purchases on e-commerce websites.
South Africa has seen a steady increase in the use of EFTs because of speeding up the transaction processes, accuracy as you are likely not to be shortchanged when making electronic funds transfers, and security since you don't have to walk around with cash. It has marked a decline in the reliance on hard money.
Electronic Fund Transfers are full of benefits but have their drawbacks too. For instance, its convenience can result in overspending as it provides purchasing opportunities around the clock. Also, when making payments, if you enter the wrong details of the recipient, the bank will process the transaction as it is impossible to void payments directly as a customer.
But the good thing is that; you can dispute EFT payments and let the bank investigate any unauthorized or incorrect transactions in your account. With that said, let's have a look at how you can reverse First National Bank (FNB) EFT payments once you make a transaction error:
How to make EFT payments with FNB
First National Bank (FNB) of South Africa is reshaping the financial sector by introducing new ways of making payments, such as EFT, to improve how consumers access their finances.
EFT payments by FNB boast digital accessibility and allows customers to transfer and receive money from all financial institutions. The process is simple, and you are not required to visit FNB's branch to make transactions.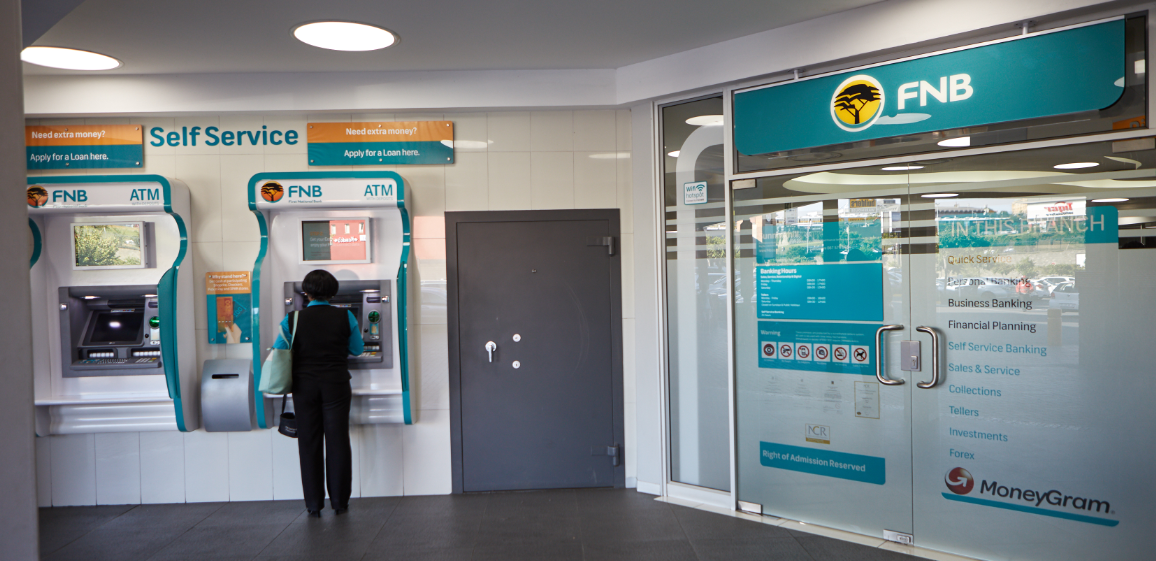 Here is how to utilize EFT payments by FNB when sending money to different bank accounts within South Africa and abroad:
1. Visit www.fnb.co.za
2. Enter your username and password to access your FNB banking profile
3. On the top menu, select the 'Pay' option
4. Go to the 'Once Off' sub-tab
5. Select the recipient's account type – a bank account, public recipient, or eWallet
6. Enter the recipient's account information
7. Enter payment details; the amount you wish to send
8. Select the account you wish to make the payment from
9. Tap the Pay button, review the information and enter your PIN to authorize the transaction
Simple and Easy! This is how to make EFT payments on FNB online banking channel when sending money to other bank accounts in SA or other countries. You can also use other payment options like tapping and swiping your card on card machines, using the FNB app to scan QR codes, using FNB virtual cards, and more.
How long does EFT take from FNB?
Using FNB's Electronic Fund Transfer to transfer money to other bank accounts takes approximately 2 business days to settle. On the other hand, using EFT to send funds to participating banks, FNB bank accounts, and affiliate bank Rand Merchant Bank (RMB) takes 60 minutes to clear on the fee-based service Pay & Clear Now.
How much does FNB charge per EFT transaction?
When making EFT payments through the First National Bank (FNB) of South Africa, it charges a flat rate of R35 on the Pay & Clear Now service, which works when sending money to participating banks, but transacting more than R3,000 attracts a higher fee.
On the other hand, EFT transactions on a public recipient, a customer of other banks other than FNB or RMB, are expensive. For example, international transfer fees are charged a 1.5% to 3% of the exchange rate margin based on the type of currency.
How to reverse EFT payment of FNB
A big worry for many FNB customers who have made EFT payments to the wrong beneficiary accounts is 'can you reverse an EFT payment on FNB?' But the answer is yes.
You can easily reverse EFT payments on FNB even when the money is already debited from your account and credited to the recipient's account. Here is how to make an EFT payment reversal request on FNB:
1. Download the Payment Reversal Request Form from the FNB website or click here
2. Fill the form with your details, such as name, account number, and email address, on the Payment reversal request section
3. Enter the account holder's name, number, and branch code on the Payer account details section
4. Give the dates of the transaction and reason for the reversal in the Beneficiary account details part
5. Sign the form and email it to fnbdigitalrecalls@fnb.co.za to authorize EFT reversal
After submitting your FNB Electronic Funds Transfer reversal request, you will receive an automated response with a reference number within fifteen minutes. It signals the start of the EFT reversal, and your issue will be resolved within 10 working days.
Points to note: EFT reversals on FNB
* It takes approximately 10 working days to process EFT reversal requests on FNB after the bank receives the Payment Reversal Request Form.
* EFT reversal fee on FNB is R325.50 (inclusive of VAT). It is a once-off non-refundable fee paid per reversal request or transaction. This fee is applicable no matter a successful or unsuccessful reversal.
* EFT reversals are only applicable within 30 days from the date of making the wrong transaction.
* FNB must obtain authority from the recipient before EFT reversals can be attempted.
* FNB does not guarantee a successful reversal. The recipient's account balance must be equal to or more than the amount intended to be reversed as partial recovery is impossible.
* EFT reversals on FNB are not accepted on payments above R5 million, automated payments, and the Pay & Clear Now option.