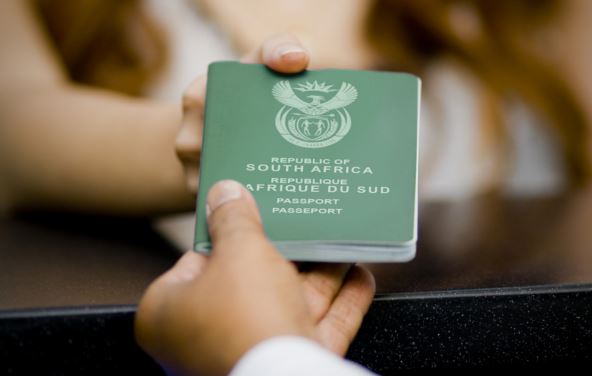 The United Kingdom has announced plans to make changes in its visa application process.
As it prepares to leave the EU, the UK government intends to fast-track visas for foreigners skilled in Science, Technology, Engineering and Mathematics (STEM).
This move closely follows a similar one by the US government, where advanced countries previously flocked by low skilled foreigners, are now looking to attract the world's top brains.
"The UK Government said in its announcement that it is hoping that by introducing this visa it enhance the intellectual and knowledge base of the UK. The launching of this new immigration route is indeed very good news for scientist and researchers looking to work in the UK," immigration consultants Breytenbachs noted.
This latest move is open to all nationalities, inside and outside the EU, which could mean great news for skilled South Africans.
Read: Ghana, New Zealand Can Now Visit South Africa Visa-Free
The UK visa application process is often seen to be biased against African countries, with a higher than average refusal rate compared to other parts of the world.
With the new changes, genuine persons wishing to visit the UK, and with adequate skills in the fields stated, will find it a lot easier. South Africa is at a great place to benefit, being the most advanced country on the continent, but at the same time having a high rate of employment.
Even better news for South Africans is that applicants will not be required to secure a job before arriving in the UK.
"The new fast-track visa will offer great opportunities for individuals who qualify under this immigration route," Breytenbachs continued.
"Persons who apply successfully will receive a three-year visa. During their stay in the UK they can come and go from the UK at will. They will also qualify for Indefinite Leave to Remain in the UK, after only three years.
"Dependents of the main visa holder will be able to join the main holder in the UK. Adult dependents will be able to work in the UK without any restriction."
Now read: Do US Citizens Require a Visa To Visit South Africa?