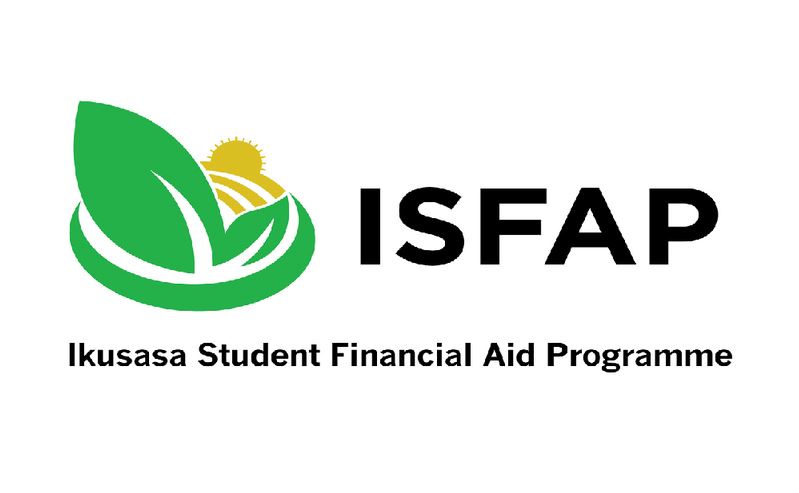 The Ikusasa Student Financial Aid Programme, better known as ISFAP, is a programme aimed at providing education financial aid to needy and missing middle students.
Persons whose annual houselhold income falls between R0 and R600 000 can apply.
If you have already made your application, this is how you can check on its status.
---
How to check ISFAP application status
Making an application requres setting up an account profile on applyonline.isfap.co.za.
Once you have provided all the details accurately and completely, your application status will be visible on the dashboard.
You will also receive email communication using the email address you provided on your application. For example, if something was wrong or invalid in your application, you will receive an email instructing you on how to correct it.
Some of the terminologies you should see on the ISFAP website are 'Pending' and 'Incomplete', which means that your application is going through their internal processes, or your application is not complete and requires additional steps from you.
If you are selected for funding, you will receive a contract detailing everything, among them what will be covered and when the funds will be disbursed to you.
Queries can be directed to ISFAP on tel no: 087 805 8500 or by sending an email to: info@isfap.co.za.
Read: How To Apply for MultiChoice South Africa 2021 Bursary