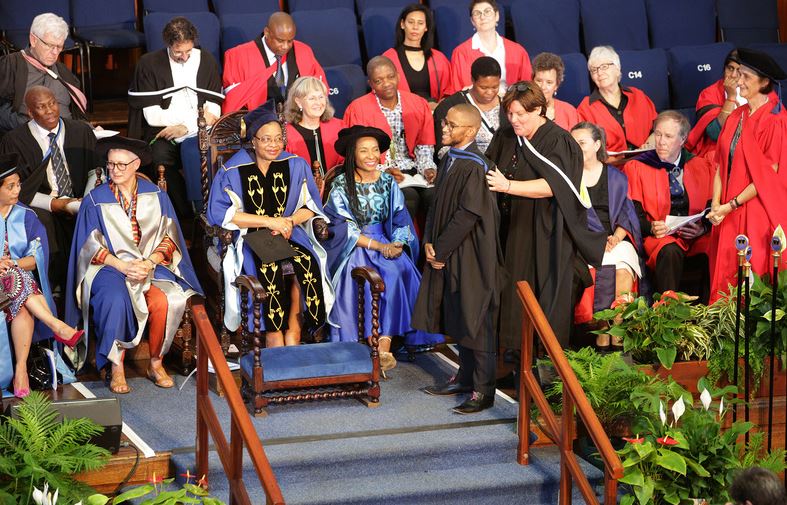 The salaries of the top university executives in the country are under scrutiny from the legislature.
Parliament's portfolio committee on Higher Education, Science and Technology is calling for an investigation into how much top Vice Chancellors of public universities are earning.
They say their high income is not proportional to the performance of the institutions they head.
"The committee will request the minister of Higher Education, Science and Technology to commission an inquiry into the remuneration of universities' vice-chancellors and other senior executive managers and to report to parliament," said committee chairperson Philly Mapulane after a meeting on Thursday, October 17.
"Universities are public institutions which must be accountable to the people of South Africa, through their elected representatives, about the prudent management of their finances.
"This question of remuneration of senior executive managers, if left unattended, may become a runaway train and therefore we are calling for action to be taken to regulate it," he said.
From available 2017 and 2018 data, this is what some of the Vice Chancellors from leading universities are taking home annually.
Vice Chancellor

University
Salary
Professor Tshilidzi Marwala
University of Johannesburg
R4 907 529
Professor Wim de Villiers
Stellenbosch University
R4 840 000
Professor Adam Habib
University of Witwatersrand
R4 484 000
Dr A S van Jaarsveld
University of KwaZulu Natal
R3 792 000
Professor Mandla Makhanya
University of South Africa (Unisa)
R3 788 000
Dr Max Price
Professor Mamokgethi Phakeng
University of Cape Town
University of Cape Town
R3 672 852
R3 224 224
Professor Dan Kgwadi
North-West University
R3 532 000
Dr Sizwe Mabizela
Rhodes University
R2 991 000
* University of Cape Town had 2 Vice Chancellors in 2018, each working 6 months.