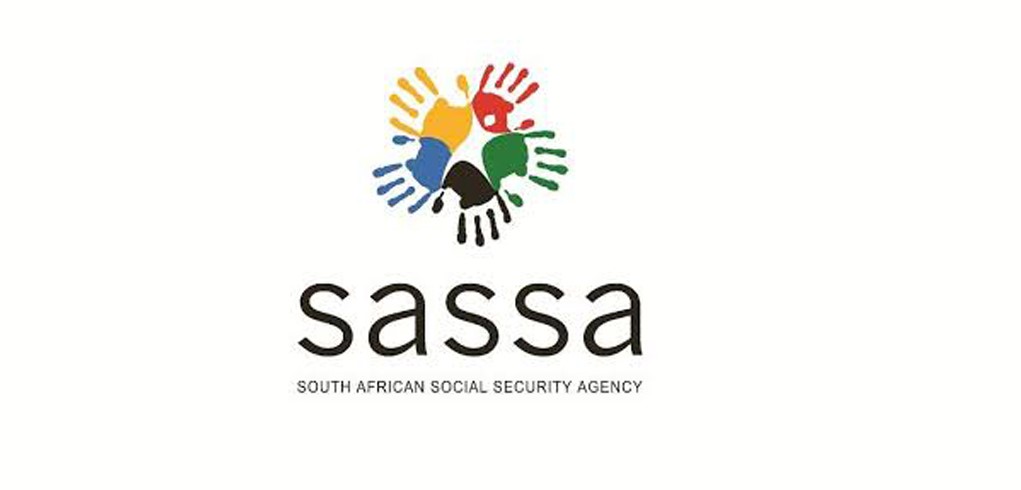 A WhatsApp message claiming to offer additional 'Covid-19 support' has been flagged down by the South African Social Security Agency (SASSA). The message offers R3,500 to 'more than 3 million South Africans' and redirects recipients to a registration page which demands personal information.
Links labelled as 'Survival Grant SA', 'Covid-19 Support' and 'Government Survival Fund' redirect the recipient to a registration page which demands personal information to complete the application process. The fake registration page, which contains a 'Sponsor's Card' under the banner of the "Private Sector Coalition Against Covid-19" and the South African National Coat of Arms, claims to offer additional funding with the following message:
"The Government Survival Fund of R3,500 is being offered to more than 3 million South Africans. To apply, insert your details below and choose your preferred payment method. First time applicants receive payments within 24 hours after approval."
The latest scam is modelled on government's recent decision to extend the SRD grant, which is offered to South Africans who are unemployed due to the Covid-19 pandemic and subsequent lockdown, to April 2021. Sassa has made it clear that beneficiaries who have already received payment from the relief scheme need not reapply.
This is the fifth scam identified by Sassa in three months, with earlier fake communications promoting a stationery subsidy for pupils returning to school and offering jobs to unemployed youth, all of which redirect to nefarious websites which require personal information.
Sassa has urged recipients of the message to refrain from sharing or accessing the link provided. The latest fake communication claims that millions of South Africans can access a 'Covid-19 support grant fund' by applying through the link provided. In this way, the fake message targets 'first time applicants' who would need to register with Sassa in order to qualify for the R350 SRD grant. The message further encourages the recipient to share the registration link with friends and family.
The social welfare agency has been the target of several scams since relief measures were first introduced in May 2020. Sassa issued a 'fake news alert' in response to the latest scam, saying 'please refrain from sharing this content with friends and family because it is not true'. The agency goes on to direct all current and potential recipients to the official SRD portal.
Sassa has been particularly hard hit by scammers since the start of the pandemic and SRD intervention, with many frustrated recipients falling for fake applications due to delays in the official process. The agency was particularly backlogged in 2020, with technical glitches impacting the online application portal causing a public outcry. Facing mounting pressure from dissatisfied applicants, the agency introduced an appeals process which afforded rejected claimants an opportunity to have their dismissals reviewed. To date, Sassa has paid over R16 billion in SRD grants to a monthly average of 6.5 million beneficiaries since May 2020.