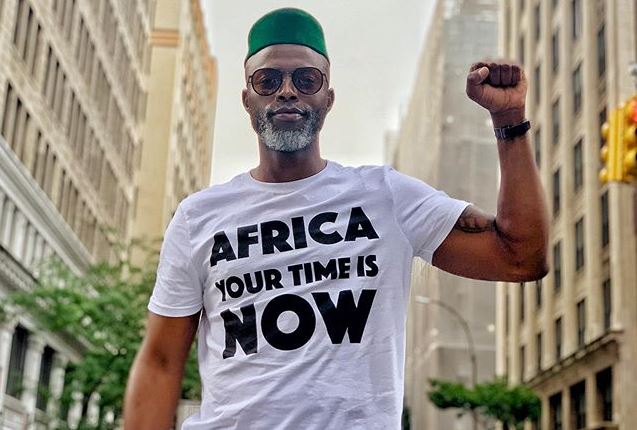 Months after illuminating screens on local series-gone-global 'Trackers', Thapelo Mokoena has joined 'Bulletproof', a hit drama series in the UK.
The star could not hold his excitement, confirming the news in a post on social media on Monday.
"The cat is out the bag. It's our time! I am incredibly grateful and proud to be part of this amazing UK series special. I'm forever grateful for this incredible journey in the arts. Mission Take Africa to the World is well in progress," he wrote.
Thapelo will light up the series alongside other stars like Ashley Walters, Noel Clarke and Vanessa Vanderpuye. The plot revolves around two cops attempting to explore the streets of East London.
Bulletproof has been compared to the film 'Bad Boys' and Thaps cheekily kidded that
"The Bad Boys of the UK are in SA!".
The surprising role comes weeks after Thapelo Mokoena featured in Trackers, adapted from the best selling book by South African writer Deon Meyer.
The series was available locally on M-Net and will screen in America and Germany in the coming weeks.
Speaking to Sunday Times a year ago, Thapelo said it was the ideal time for SA talent and stories to make their mark on the world.
"We have so many stories to tell that go beyond the usual stories of Mandela and the like," he said. "What about the story of 'Baby Jake' Matlala or Miriam Makeba? What about Jomo Sono, who left his wedding to help Orlando Pirates win a football match? These are all interesting stories begging to be told."
Read: This is How SA Reacted To Somizi's Dramatic 'Pink Train' Entrance at the Idols