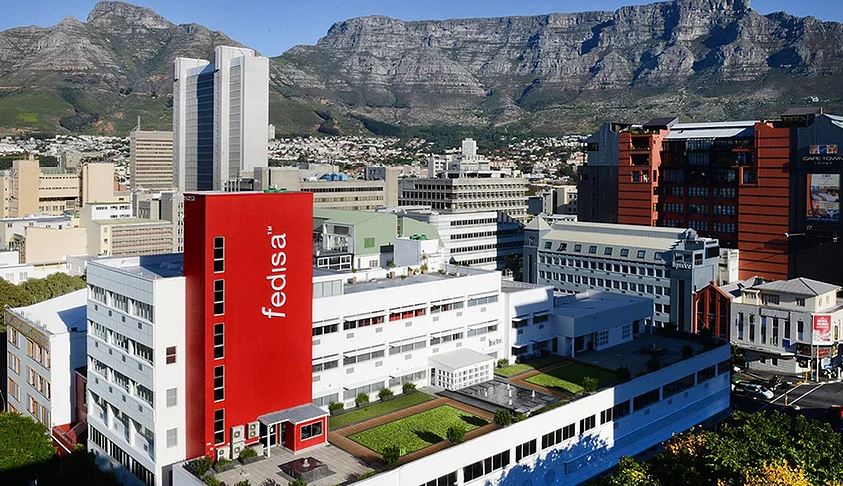 Entries are open for a chance to win a FEDISA bursary worth R50 000.
The programme is aimed at current Matric or those who have recently completed their Matric year.
2 bursaries are available for first year studies, up to a value of R50 000, for any undergraduate qualification at the FEDISA Fashion Schools – Cape Town or Sandton.
How to apply:
1. Read and understand the terms and conditions, then fill the application form.
2. Attach a certified copy of your matric certificate if you have completed Matric or your final Grade 11 results.
3. Attach a certified copy of your ID. You must be a South African citizen.
4. Submit your FEDISA "Future Vision" garment and accessories (Carefully packaged)*.
* Using any materials, artefacts, used garments and accessories, style your own FEDISA "Future Vision" Model for our runway. Upcycle, Recycle, Individualize and bring your own style to the runway. Consider your creation fully conceptualized from head to toe. Hair, hat, make-up at the top. Innovative footwear at the bottom, and everything in between.
5. In 500 words or fewer, describe your motivation to want to further your fashion studies at FEDISA Fashion School, and why you deserve to win this bursary.
6. Include your cost breakdown and all receipts. The entry should not exceed R500.00.
7. Include your rationale, not more than 500 words.
8. Include images of your final look, front, back, sides and three close ups.
*********************************
Apply online: fedisa.co.za/futurevisionbursary
Application submissions should be delivered to the FEDISA either the Cape Town or Sandton campus. Winning entries will be exhibited on the FEDISA Fashion School campuses and on social media.
Winners will be announced on 30 September 2021.
Closing date: 15 August, 2021 – 12:00