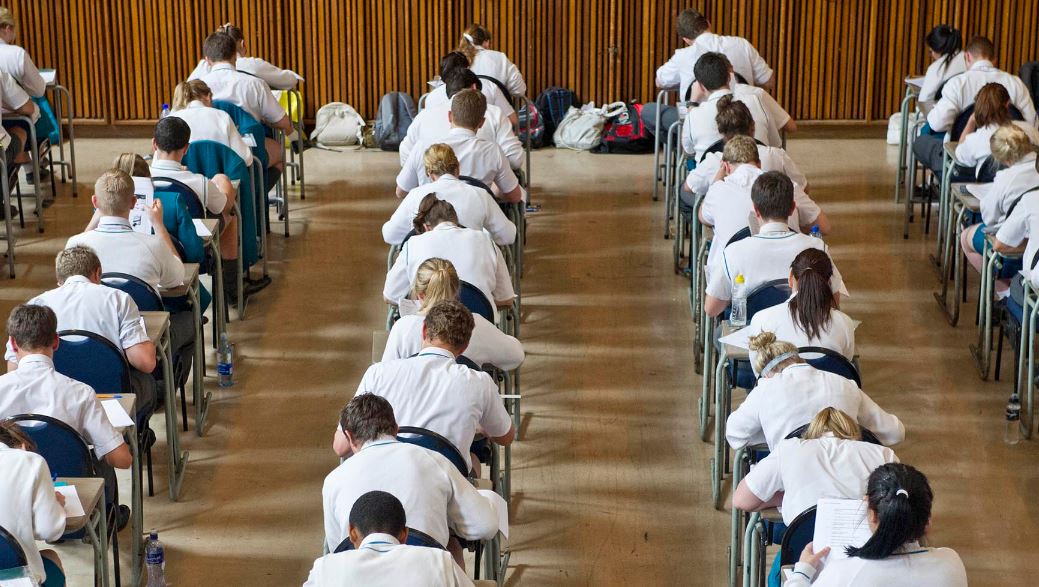 With the Matric results recently out, there could be a thousand reasons why some people are not happy with what they got.
It's especially frustrating to those who are quite certain that their results are not what they deserved, and that 'something must have gone wrong somewhere'.
The good news is if you think you deserved more, you can apply to have your exam papers re-marked or re-checked.
Read: The Best Student Loan Programs in South Africa
---
What is a matric exam remark?
A re-mark means that your paper will be marked again… all of it from scratch, and by a different person.
---
What is a matric exam recheck?
A recheck only confirms that every question on the paper was actually marked, and that the marks were calculated accurately. The merits of the answers written by the pupil are not under consideration.
---
How much does a matric re-mark cost?
Remarking a matric paper costs R120.
That is the cost of one subject, meaning if you want multiple subjects remarked, the price can add up.
---
How much does a matric recheck cost?
The cost of a matric recheck is quite affordable at just R29 per subject.
If you have even the slightest doubt about your results, there is no reason you should not try at least to have them rechecked.
---
Does remarking your matric change the results?
Of course this is the big question in the mind of anyone who is considering having their matric remarked. Will it alter my results for the better?
Based on statistics from 2019, you have about a 70% chance that your results will be adjusted.
In that year, the Western Cape Education Department (WCED) stated that 4100 pupils applied for remarking, of which 2,832 saw their results adjusted. That's close to 70%.
That is however not to say that the change in everyone's marks was so massive that it brought about a different outcome in terms of prospects.
The 70% change rate can however be deceiving. Remember those who apply for a re-mark often have a very strong conviction that their marks are wrong, based on how they thought they performed in the exam room. Often they are right, and so this is a rate that is skewed.
It is akin to testing for malaria prevalence in South Africa by sampling suspected malaria cases in hospitals. You may end up with a 90% positive rate, but that does not mean that 90% of the general population has malaria.
So, if you are just seeking a remark just of the sake of it, without any conviction that you performed better, chances are your marks will not improve.
---
How to apply for a matric re-mark or recheck
To request for a re-mark or a recheck, a candidate must first register and create a personal account on the e-Gov portal at www.eservices.gov.za.
The options will be available on their dashboard.
You will need to submit:
/ Completed registration form.
/ Copy of your ID or birth certificate or passport (foreigner)
/ If you are a repeater candidate, attach a copy of your previous highest qualification
/ Examination numbers to any other Grade 12 or equivalent exams you may have sat for before.
Yo can also make the application at your nearest district education office.
---
When is the Matric re-mark deadline?
The application deadline for both a re-mark and recheck are March 10, 2021.
The process will take just over a month, with the results being released on April 13, 2021.
Read: 7 Things You Can Do in South Africa if No University Accepts You