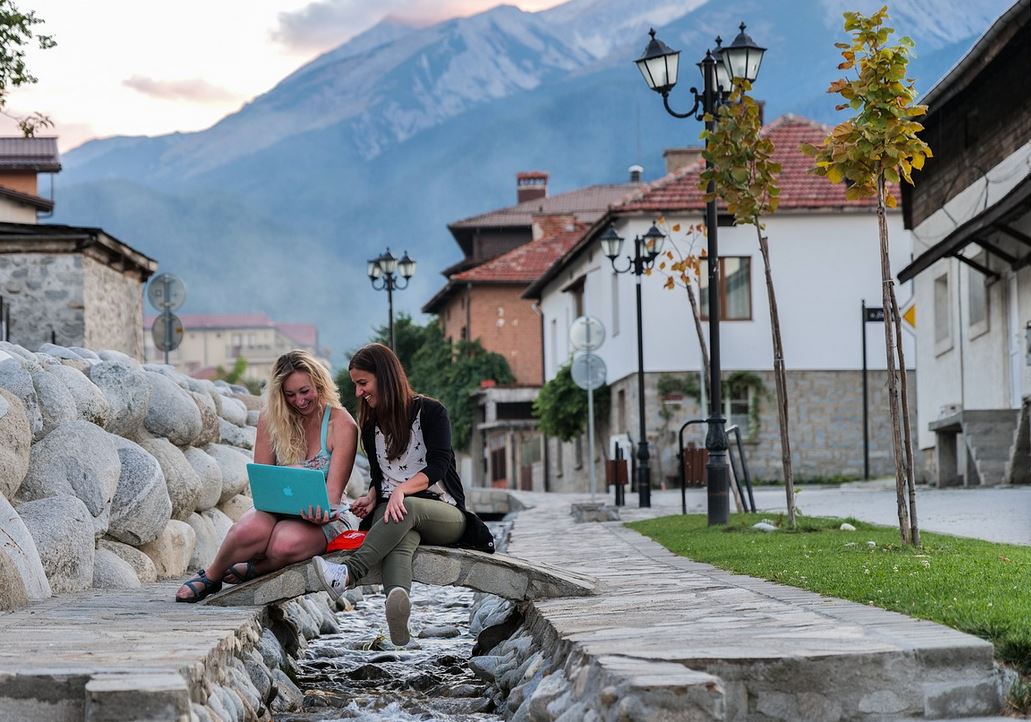 The City of Cape Town is leading efforts to lobby the South African government to introduce a new kind of visa – a Remote Working Visa.
Cape Town has been named one of the best places for remote working in 2021, by the World Travel and Tourism Council (WTTC). It now wants to position itself as a destination known for exactly that, particularly now that the world has quickly moved to adopt working from home in the wake of the Covid-19 pandemic.
The City of Cape Town already attracts the largest share of international tourists coming to South Africa, and wants to cement that position by becoming an ideal 'workation' destination.
The city has unveiled a 10-point plan towards this endeavor, which includes a big international marketing campaign.
"We are seeing innovation within the tourism sector to accommodate the changed behaviour of remote working by offering affordable long-term stays, including other benefits required to work remotely and we will expand this message through the broad range of products and businesses who can use a leg up in this challenging time," the city's mayoral committee member for economic opportunities and asset management, James Vos said.
"An abundance of natural beauty and wide-open spaces makes Cape Town an ideal location to live and work with solid fibre infrastructure and top-class hospitality services and products."
Part of the plan by Cape Town is to focus on co-working spaces, stable and fast internet access, and a reliable public transport system.
Read: Digital Detox Destinations: South Africa Ranked Highly
The South African government has already rolled out the eVisa programme on a pilot basis in Kenya and India, but delays have delayed a universal roll out.
Vos says a Remove work Visa should be the next logical step.
He says that it will provide stays ranging from 3 months to a year, to those who can provide proof of the income they'll earn from foreign sources, during their stay in South Africa.
If adopted by South Africa, Cape Town would likely be the biggest beneficiary.
The country would not be the first to provide such a visa. Dubai alongside several Scandinavian and Carribean countries offer the same.
Read: 5 Airbnb Stays Near Cape Town That Will Blow Your Mind