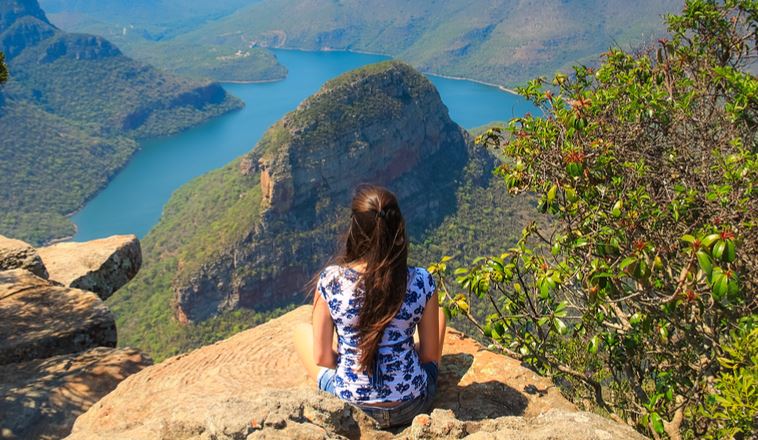 Digital detox holidays have become a thing, as more people seek to leave technology behind.
For most people on earth, especially those in well-off countries, it is impossible to avoid all manner of technology. From mobile phones, social media, TV etc.. It gets exhausting for some.
That's why this trend to take digital detox vacations is picking pace.
In the latest Digital Detox Destination List, compiled by UK travel firm Hayes and Jarvis, South Africa has been ranked 12th among the best destinations to take such a holiday.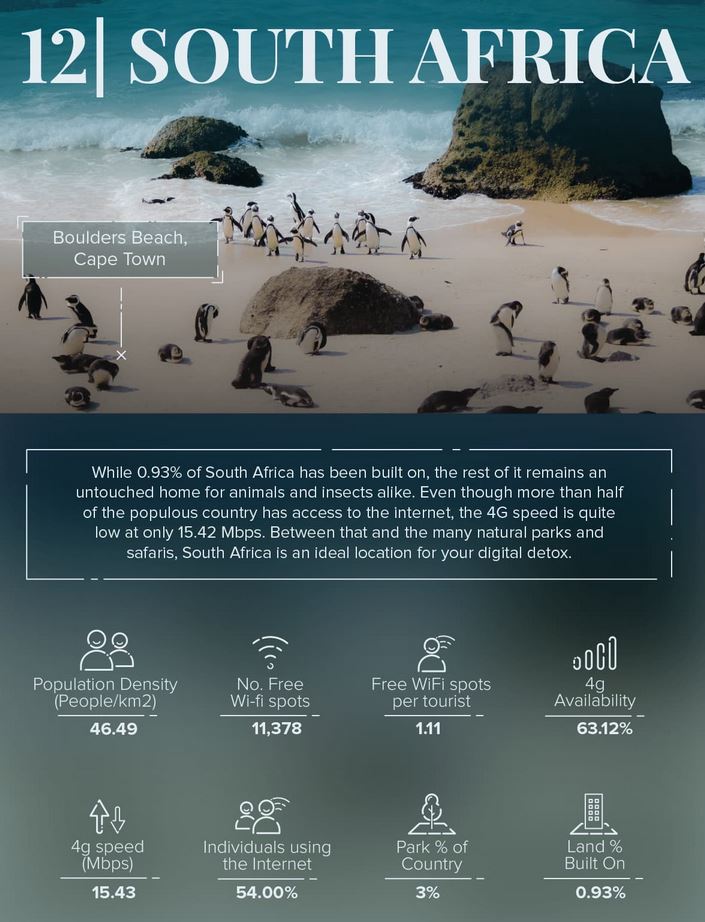 "While 0.93% of South Africa has been built on, the rest remains an untouched home for animals and insects alike. Even though more than half of the populous country have access to the internet, the 4G speed is quite low at only 15.42 Mbps. Between that and the many natural parks and safaris, South Africa is an ideal location for your digital detox." the report states.
The report goes on to list South Africa's relatively few WiFi spots as a reason why tourists seeking a holiday away from technology will not be tempted to go online.
These are the top 20 destinations for a digital detox holiday.
1. Costa Rica
2. Chile
3. Iceland
4. Colombia
5. Peru
6. Oman
7. Argentina
8. Ecuador
9. Kazakhstan
10. New Zealand
11. Georgia
12. South Africa
13. Panama
14. Estonia
15. Canada
16. Finland
17. Australia
18. Norway
19. Latvia
20. Ireland
Read: Cape Town Listed Among The Most Colourful Fishing Towns In The World