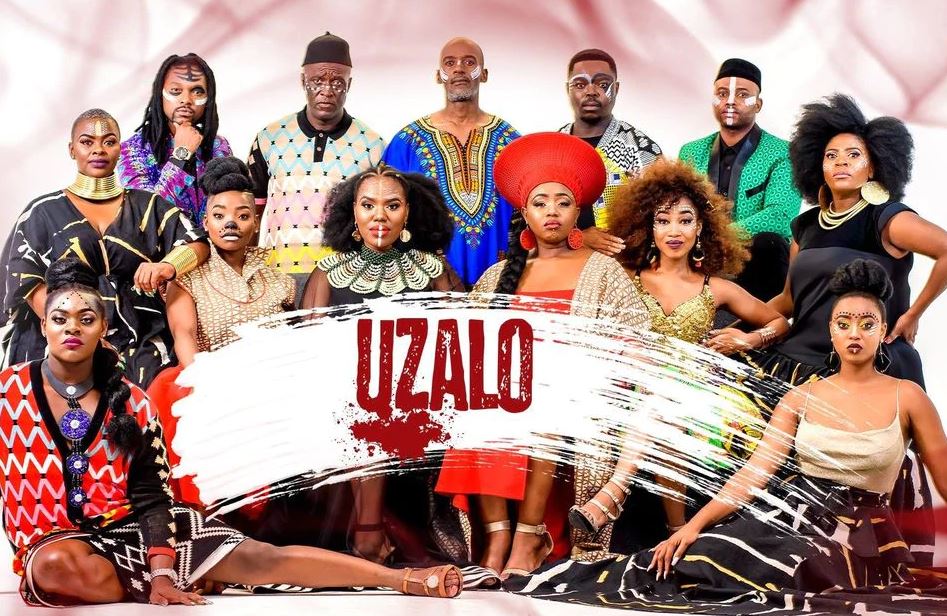 SABC 1's Uzalo has changed their filming location as they start filming Season 7 of the widely loved soapie. The news was broken through Uzalo's official Instagram account. The opening shot showed makeup bags for some of the characters, indicating that they will be involved in the upcoming storyline which takes them away from KwaMashu. These characters included MaMlambo, MaDongwe, and two others that were not visible to the camera.
"Moving location," a video showing the Uzalo crew setting up equipment in their new location was captioned.
View this post on Instagram
The popular SABC 1 weeknight series' cast and crew returned to set on Monday, 18 January 2021, and have updated viewers on their move. The video showcased the crew packing up equipment, props and costumes, which were being put into vans so that they could be transported to the new set.
Most recently, Uzalo revealed that MaMlambo's river scenes were being shot in the Wushwini area in KwaNgcolosi, however, the production has not confirmed whether that storyline will continue into the new season.
Uzalo is a South African soap opera produced by Stained Glass Productions, which is co-owned by Kobedi "Pepsi" Pokane and Gugu Zuma-Ncube. It began airing in 2015, quickly becoming a hit due to its compelling narrative, writing, direction and the performances of the relatively-unknown cast.
The soap opera airs on Monday through to Friday on SABC 1.