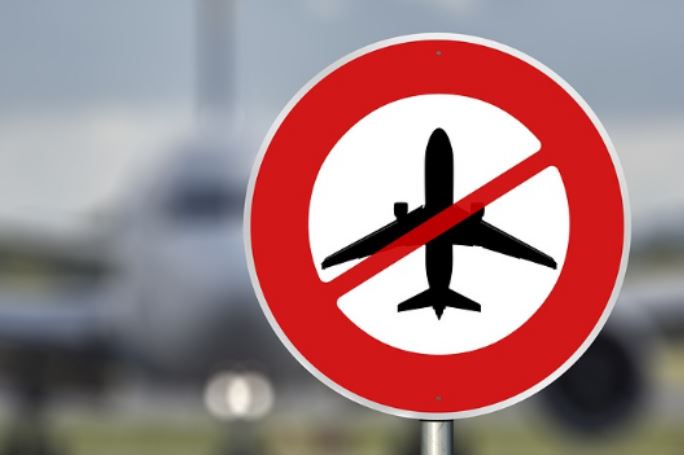 Several countries have imposed travel bans on South Africa after a new, more infectious SARS-CoV-2 mutation was confirmed in mid-December. These have mainly included European countries.
The UK has extended its South African travel ban. The ban, first implemented on 24 December, will now last until at least 15 February 2021. The suspension of British Airways' flight bookings from Cape Town has been extended to 1 March.
On 5 January 2021, Denmark's justice ministry announced that South African foreigners will be refused entry as part of a travel ban expected to last until at least 17 January. However, there are exceptions including travel for child care purposes and family visits for people who are sick or dying. These excepted groups will only be allowed to travel on condition the test negative for the Covid-19 PCR test.
Mauritius also recently confirmed that any person who had resided or travelled through the UK or South Africa in the last 15 days would be banned from entering the island nation.
On 5 January, Vietnam's health and transport ministries announced an immediate suspension of flights from both South African and the UK.
Switzerland's Federal Office of Civil Aviation suspended all air traffic connections with South Africa on Sunday 20 December 2020. Return flights into Switzerland, from South Africa, will however only be offered to Swiss citizens or holders of a Swiss residence permit or type D visa from Switzerland. These flights will need to be preapproved by the Swiss Federal Office of Civil Aviation.
Germany suspended flights to South Africa on Monday 21st December. Only flights from Frankfurt and Munich to South Africa have  continued to operate.
Turkey's Health Minister Fahrettin Koca announced a temporary ban on all flights from Britain, the Netherlands, Denmark, and South Africa, citing dangers of the new Covid-19 variant.
The 501.v2 variant was initially identified in the Eastern Cape, KwaZulu-Natal, and along the Garden Route. It has since spread to other parts of the country and the world and may have properties that allow it to spread faster than other variants of the coronavirus.