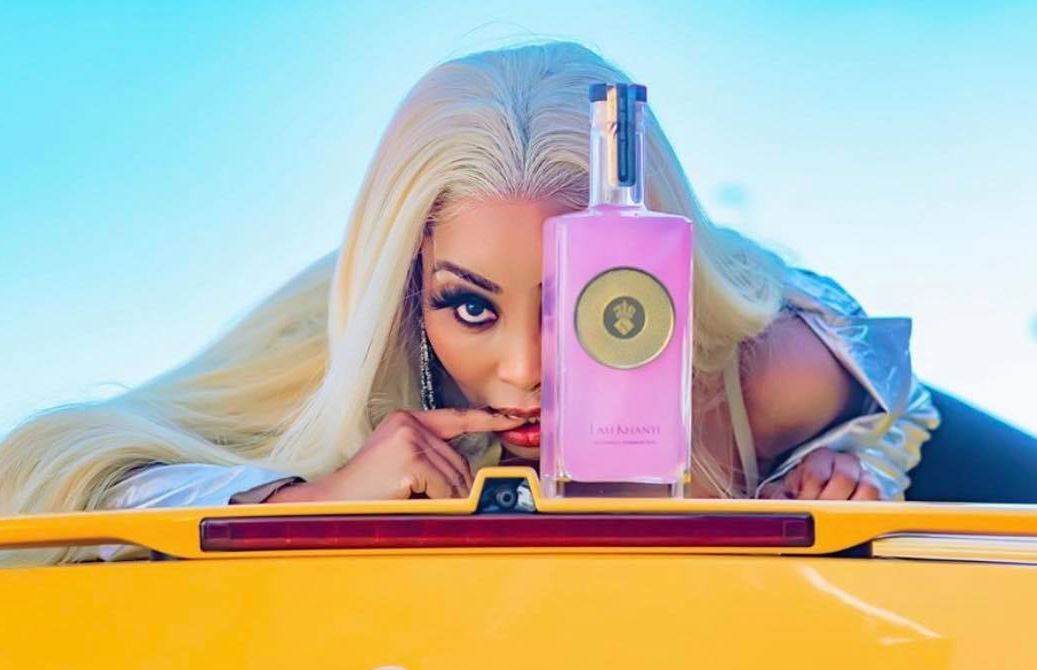 Socialite and media personality Khanyi Mbau has joined the voices urging the government to reconsider their ban on alcohol.
The reality TV star posted a passionate video on social media telling the government to re-think the whole blanket ban, saying it is hurting many people.
She said that people should be allowed to buy alcohol on certain days of the week, and consume it in their own homes. She argued that this will at least save the industry and the livelihoods that depend on it.
"The reason that I'm raising this is because it's January, schools are about to reopen, there are families, people that work in the liquor industry that cannot go back to work, earn a living to support their families and make sure that their children go to school," she said.
Read: Khanyi Mbau Caught in Photoshop Scandal… Nose Job, Boob Job, Tummy Tuck (Whole Package)
Mbau referred to her ownership of a gin brand saying she is worried about her employees, and that she fears she will not be able to guarantee them a better 2021 compared to 2020.
"I am in the alcohol industry. I have gin. What happens to my staff? What do I do to help them live their lives and have a better 2021 that was better than 2020? I feel like maybe we need to look at another strategy instead of banning it completely, maybe have a few days open just to support the industry so people can live."
In the same video, Mbau urged South Africans to excercise caution in their drinking, particularly those already with stocked up liquor.
"Drink responsibly. Consume your alcohol in your house alone and wear a mask. Wear a mask. Corona is a thing because now we are costing families their income, kids won't be able to go to school, get uniforms and books due to the alcohol ban," she said.
Watch the clip.
#AlcoholBan #level3 pic.twitter.com/pvNfr3lxAq

— KHANYI MBAU (@MbauReloaded) January 4, 2021