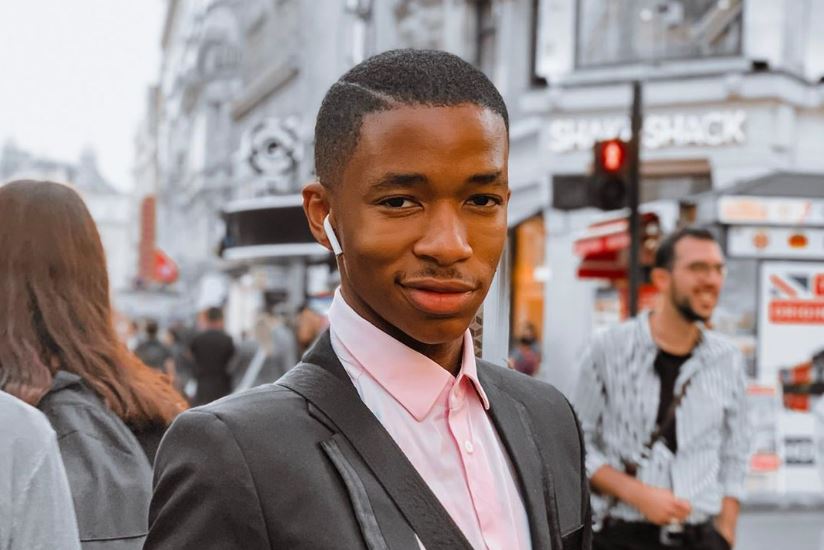 Social media personality Lasizwe Dambuza is having a great 2019. He is probably living his best year yet, having broken out from his vlogging days to TV.
The 21 year old brother to actress Khanyi Mbau has had a phenomenal rise, completely unassisted by his celeb sister. Earlier this month, he gifted himself a brand new BMW which he baptized 'Blue Ivy'.
"I would love you to meet my new baby Blue Ivy! This car is a love letter to myself and wish nothing but great memories with it! Blue Ivy… to many road trips and Thank You for choosing me to be your owner" he wrote on Instagram as he shared the news with his over half a million followers.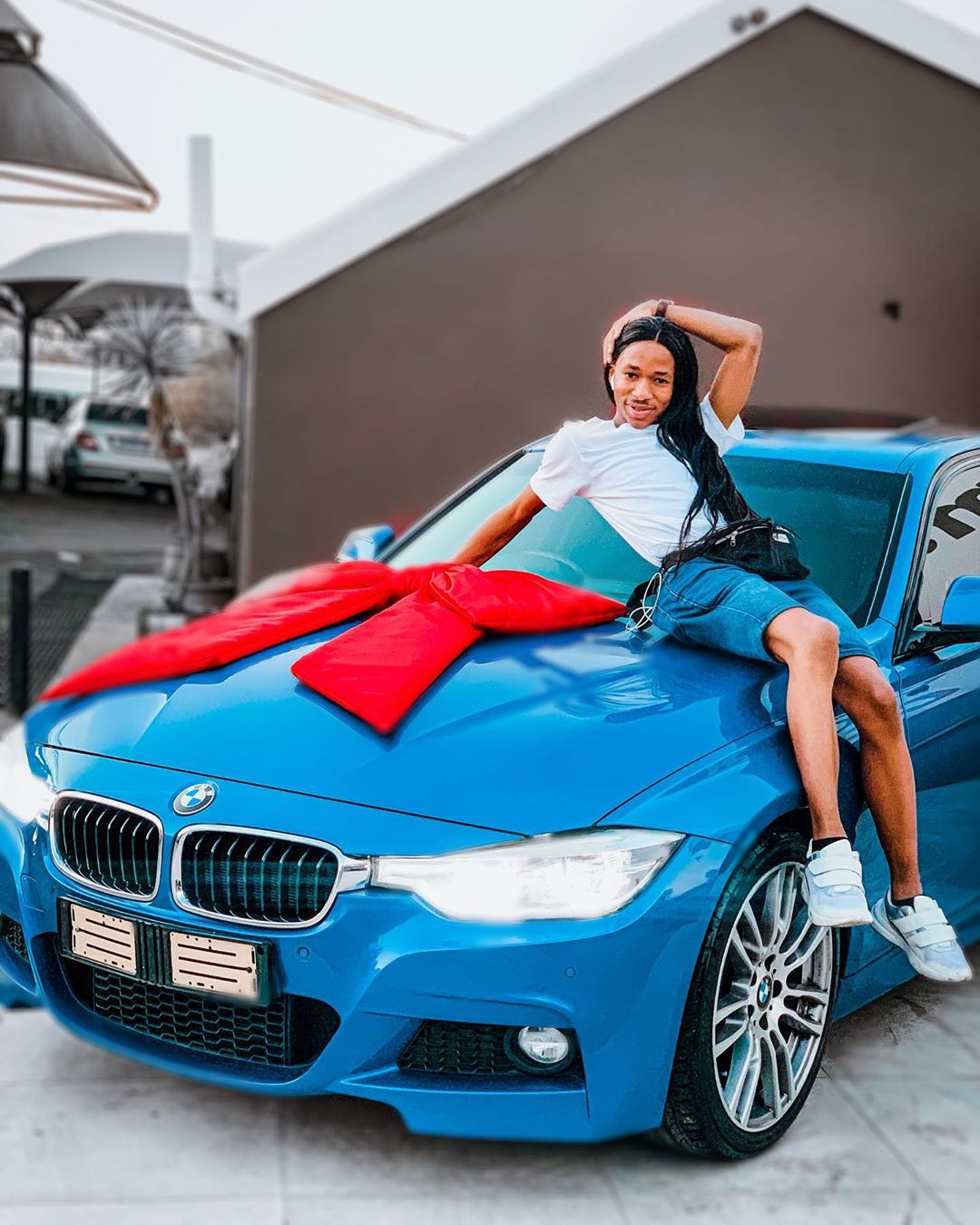 In an interview with TshisaLive, Lasizwe has opened up on how 2019 is going for him, admitting it has been better than last year, but believes it will only go up from here.
"My goals for 2019 were to outdo my 2018 goals which was to become a breakout star. I was slowly introduced to the industry. I was getting to know the ins and outs as well as the pros and cons of being famous," he said.
For the first time this year, Lasizwe got to travel internationally.
"I remember my first international trip was in Belgium with MTV for the ADD conference. And then from there it just opened so many international trips. I mean I went to Paris, I went to New York and now I am in London. I didn't anticipate that things were going to style out in what it has happened to be."
Asked what has been his best destination so far, Lasizwe named Paris.
"My top best travel was in Paris. Just the people, the food, the environment and how I was accommodated. Paris was just phenomenal and breathtaking I can't even describe it."