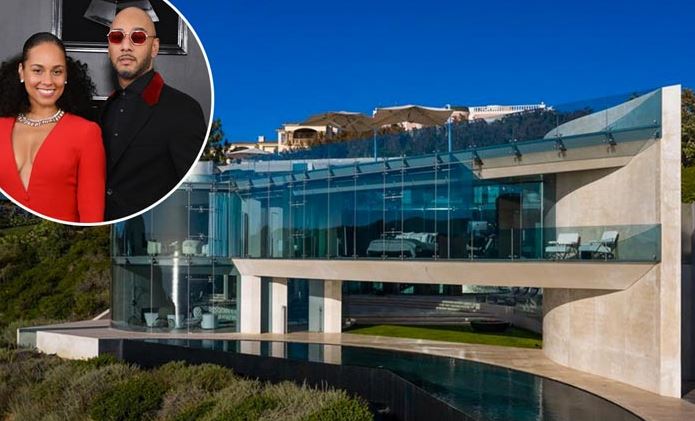 Singer Alicia Keys and her husband Swizz Beatz have been revealed to be the new buyers of 'The Razor House', an architectural masterpiece on a cliff in La Jolla, California.
According to Forbes, The Razor House is believed to have been the inspiration behind Iron Man's fantastical home in Malibu.
The celebrity couple has just bought the house for $20.8 million.
"It's a spectacular space," says listing broker Matthew Altman. "The design is based on the view, so the entire exterior facing the ocean is glass. There's a breezeway, and when you stand in the middle, you look out at the ocean across the infinity pool. It's a memorable experience."
The house has been on the market for 2 years, going for close to $25 million. It is a modern architectural masterpiece, covering 11,545 square feet of living space spread out on 3 floors. It has 6 beds, 6 baths and 2 partial.
Previous owner, Donald Burns, bought the mansion in 2011 for $14.1 million.
Alicia Keys also owns two other homes in Arizona and New Jersey.
Check out pictures of their new home.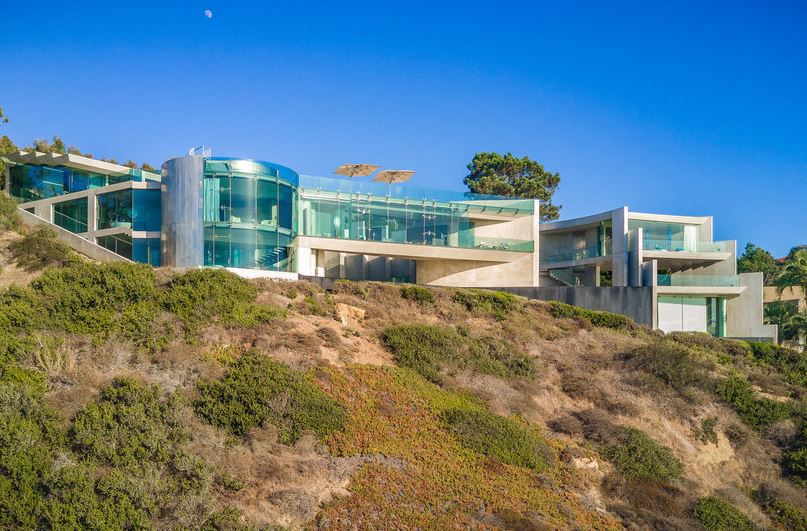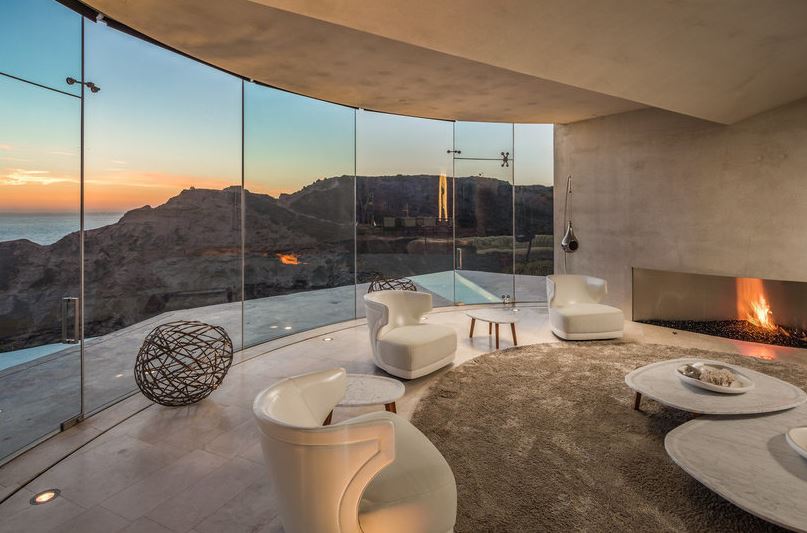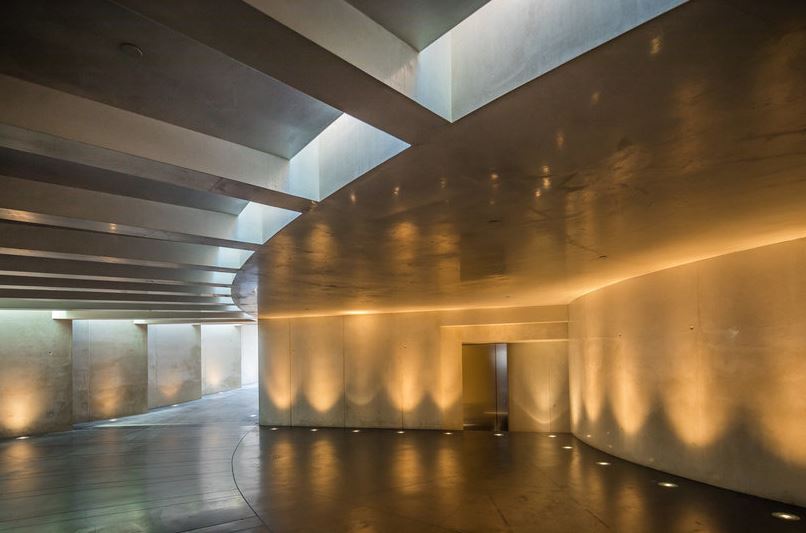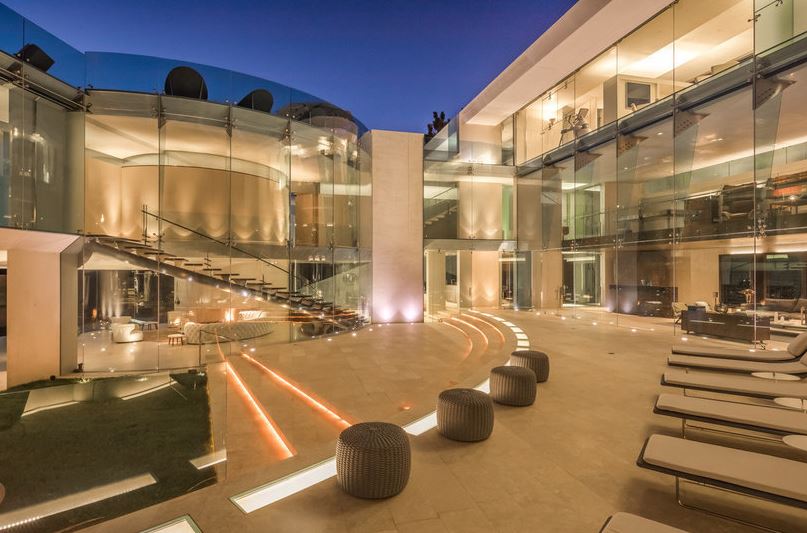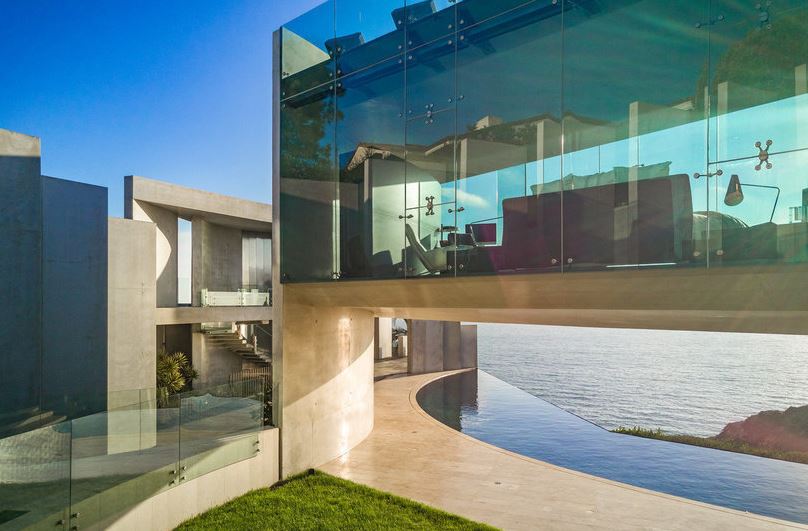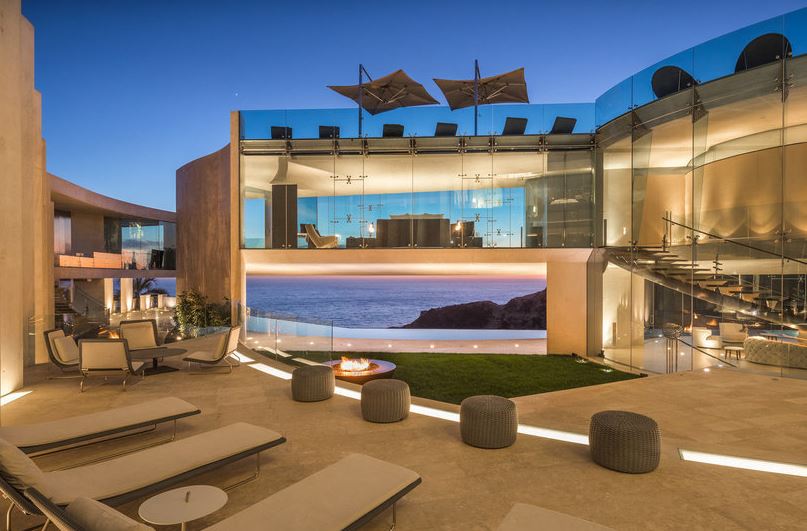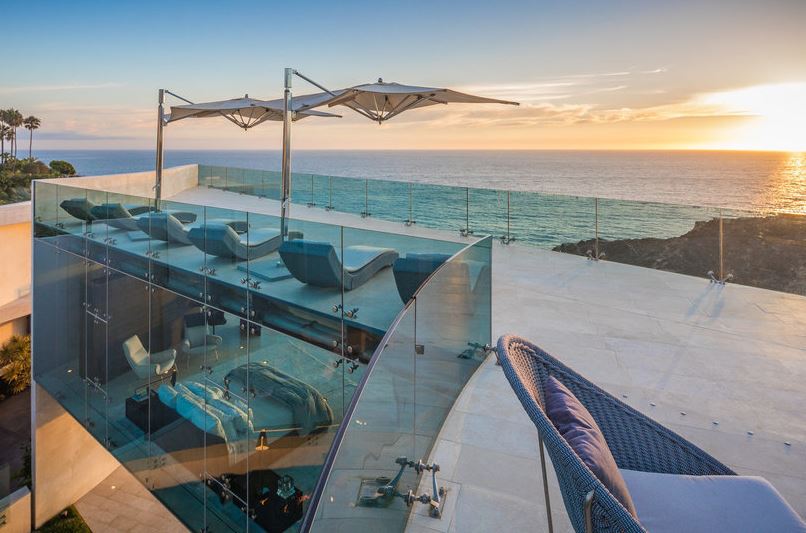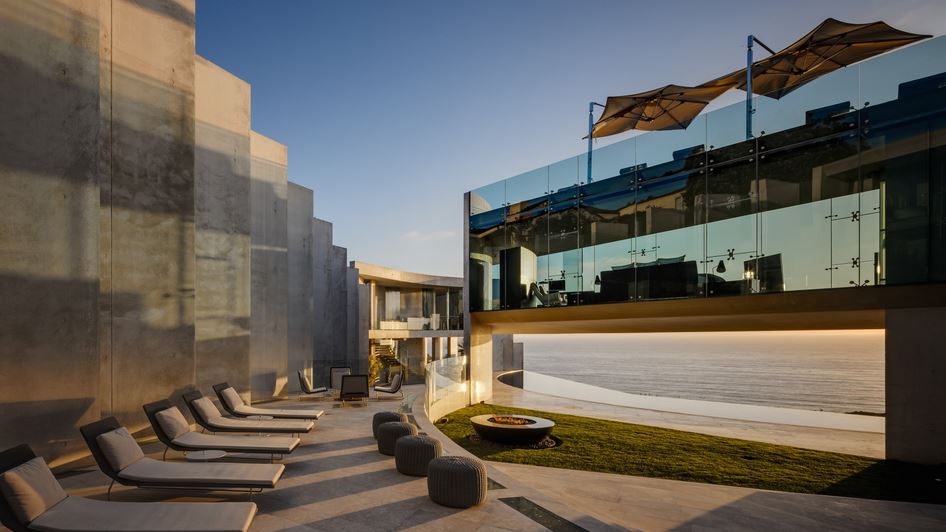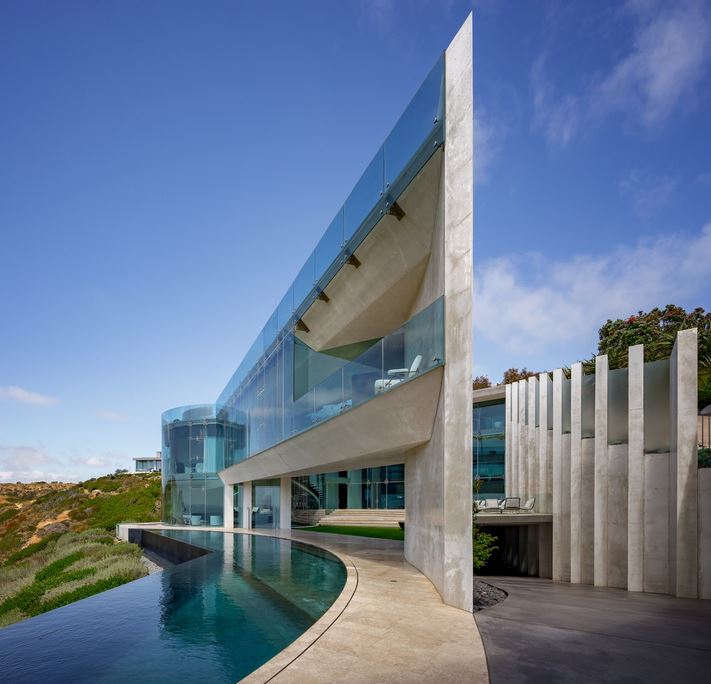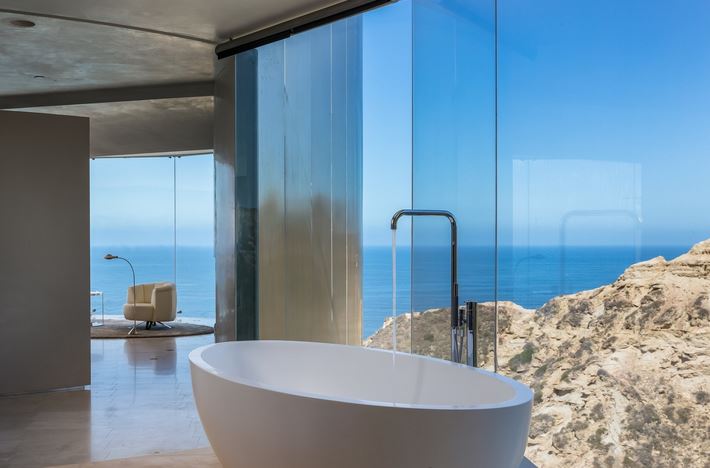 Here's a video tour of the property.