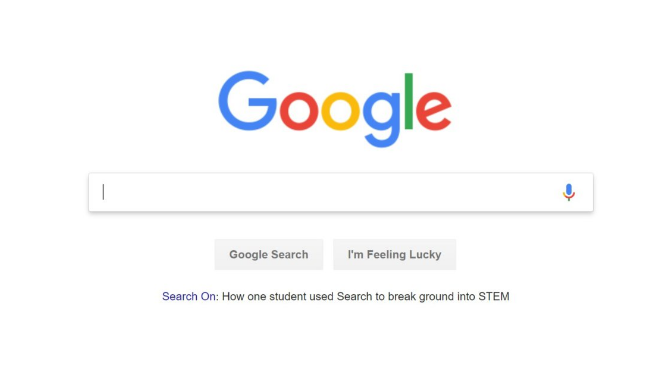 As 2020 ends, there is no greater time to reflect on the events of the year. Google gives us a sneak peak into the most searched South Africans this year as determined by the web browsing history.
1.Katlego Maboe
Trilingual Katlego Maboe is the host of The Expresso Show, the Feel Good Breakfast Show which broadcast weekdays from six to nine AM. Katlego has been put in the spotlight this year as he admitted to cheating on Monique Muller but denied allegations of abuse that were levelled against him and leaked on social media.
2. Nikita Murray
In a video released where Katlego Maboe admits to cheating on Monique, he implicates a woman called Nikita Murray as the woman he cheats with.
View this post on Instagram
3. Edwin Sodi
Edwin was linked to an absentos deal gone wrong that saw him get arrested by the Hawks, along 2 other suspects. The flamboyant entrepreneur had begun receiving lucrative contracts from the government in 2014. His love for luxurious cars is another thing one cannot ignore about him. However, his trouble with the authority saw his cars get seized in Bryanston by AFU.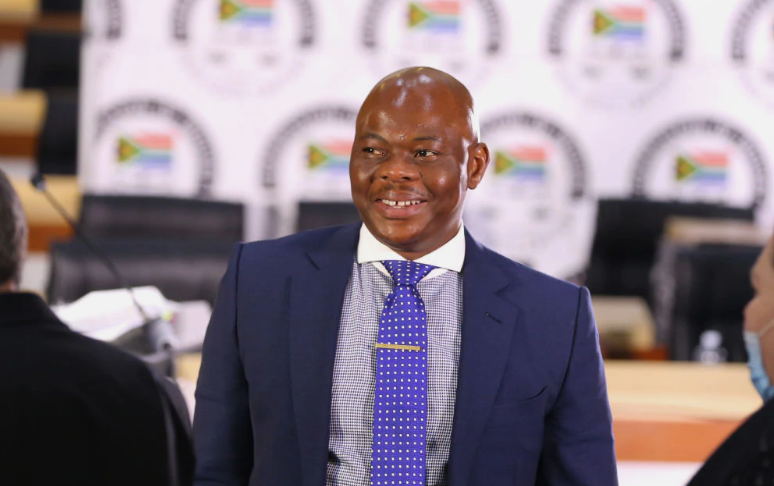 4. Lerato Kganyago
Radio personality Lerato Kganyago was trending back in May when she announced she was separation from her new husband Thami Ndhlala. The two had been married for two months.
Akere y'all took my then marriage to the papers every weekend, when I kept silent about it, so this was the perfect platform to address you and get you all of my back! Have a nice day https://t.co/LCKOzV2oy7

— leratokganyago (@Leratokganyago) May 15, 2020
5. Menzi Ngumbane
Rumors had spread that the former Generations actor was critically ill, will there even being the trending hashtag #prayformenzingumbane. The veteran actor was quick to release a statement saying the rumors were false.
FAKE NEWS‼️❗️❗️❗️I'VE REPORTED THIS PERSON, PLEASE HELP ME STOP THIS BARBARIC BEHAVIOR #PrayForMenziNgubane pic.twitter.com/IzJJIoHvFR

— @MenziNgubaneZA (@menzingubaneza) May 26, 2020
6. Jackie Phamotse
Jackie has been trended more than once this year owing to her controversial exchanges with fellow celebrities, including Romeo Khumalo, Basetsana and Dj Maphorisa.
7. Tino Chinyani
They were a top search following an surprise announcement that he and his partner Simphiwe Ngema had their first child together in June. The announcement was made in September.
View this post on Instagram
8. Sophie Ndaba
She was highly searched when she made a comeback on South African Tv series 'Family secrets'
9. Nomcebo Zikode
She is the voice behind globally viral hit 'Jerusalema'. The song has enjoyed great success with people all over the world participating in the Jerusalema Dance challenge. She has bagged a Sony record deal this year.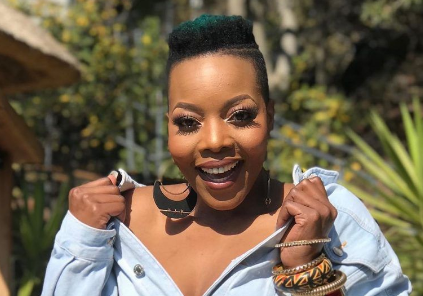 10. Monique Muller
Katlego Maboe's partner Monique Muller claimed that he infected her with an STD after he confessed to cheating on her.