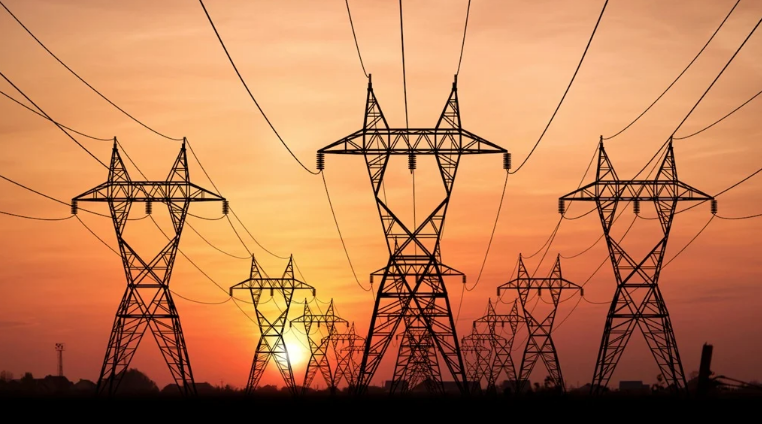 Amazon has announced plans to make its own electricity in South Africa. The company will be adding 26 new 'utility-scale' wind and solar projects around the world, including in South Africa. The electricity will be run across Eskom's grid to wherever Amazon needs it.
Jeff Bezos, Amazon founder and CEO announced that this is in line with the company's plan to meet its Climate Pledge.
"We are on a path to running 100% of our business on renewable energy by 2025 — five years ahead of our original target of 2030. This is just one of the many steps we're taking that will help us meet our Climate Pledge. I couldn't be more proud of all the teams across Amazon that continue to work hard, smart, and fast to get these projects up and running," Bezos announced.
The 26 new projects will see the total come to 127 solar and wind projects. This will see Amazon become the biggest corporate buyer of renewable energy globally.
"With a total of 127 solar and wind projects, Amazon is now the biggest corporate buyer of renewable energy ever," said Bezos.
The project in South Africa has been approved by energy regulator Nersa, and is being led by local solar energy experts The SOLA Group. It is set to supply 28GWh of solar power 'transmitted' through Eskom's grid, to Amazon's facilities.
The solar farm will be built in Northern Cape, which is known for its heat. Other countries included in Amazon's plan include Australia, France, Germany, Italy, Sweden, the UK and the US. The projects will deliver a total of 3.4GW of electricity production capacity.