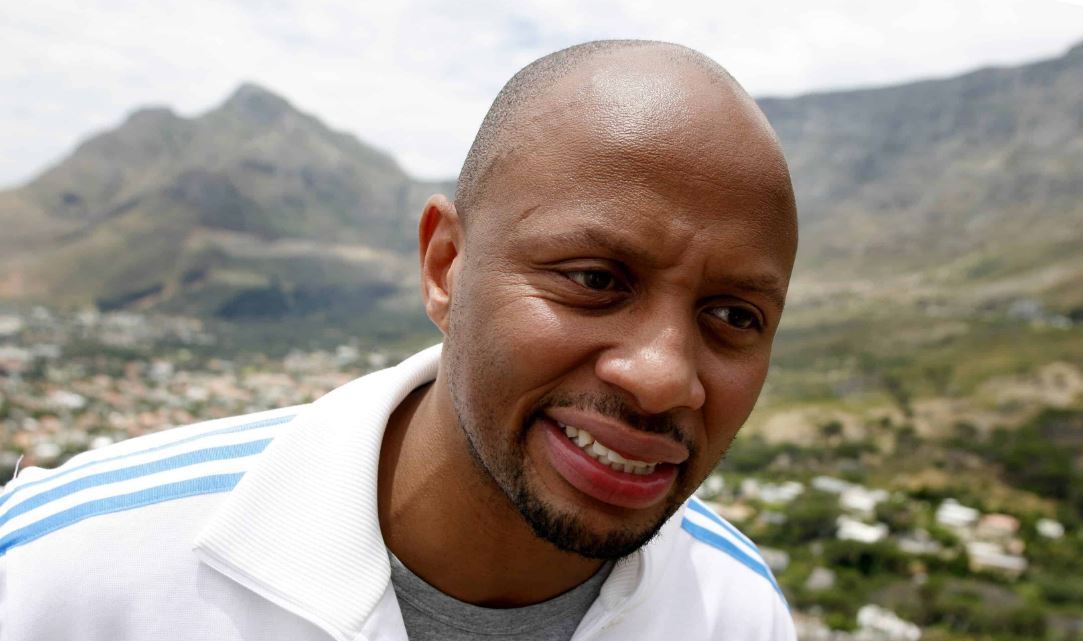 South African radio presenter, Phat Joe is not done with controversy.
On Wednesday, he made inappropriate comments live on air, directed at Anele Mdoda. The Radio2000 host reportedly questioned her credentials after she was named as one of the judges for the Miss South Africa pageant, 2019.
In a now deleted tweet, Anele responded saying that the radio host is obsessed with her.
"Phat Joe is so obsessed with me. Like a dog barking at cars that won't ever stop 🙂 he should concentrate on being at a radio gig longer than 5 min," she wrote.
Phat Joe however called her and apologized, and his apology was well received judging from this tweet.
Just took a call from Phat Joe. He apologized. I accept his apology. Naturally he thought he was joking and it didn't land well on me. I appreciate the fact that he did not want to dictate how I reacted in my defense to what he believed was said in jest. We live. We err. We heal.

— Anele Mdoda (@Anele) August 7, 2019
However, that was not the end of a crazy day for Phat Joe.
Some Twitter users noticed indecent activity in his Twitter 'Like' section. This is the part of Twitter that displays content you clicked the heart button on.
His likes were mostly hardcore pornography, dating back to 2017.
It is unclear whether the radio host liked them himself (intentionally or unintentionally), or someone else had access to his account.
As of this writing, his like section has been cleaned up, with no mention of what was previously there.