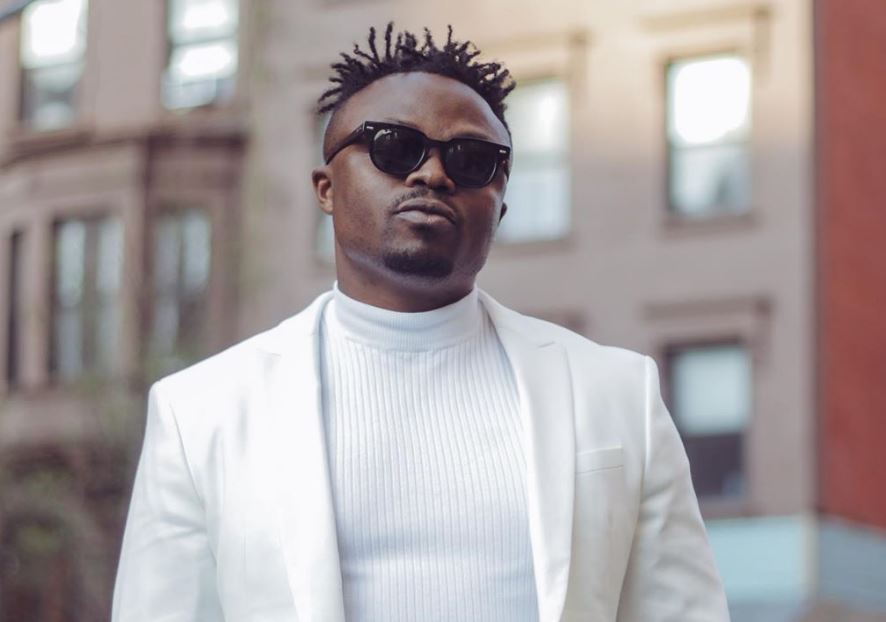 Early this month, South African singer Tresor was the unfortunate victim of a carjacking.
The incident took place at Linden at around 8:30pm. Tresor was in the company of fellow artist Batundi.
According to an Instagram post he made the following day, they were both held at gunpoint, cuffed and kept in the boot for hours. They were only released at 4am in the morning after the gunmen were done cleaning out their bank accounts.
After two weeks of waiting, the singer has confirmed that police have recovered his car and arrested the suspects.
On Monday he posted, "Thank you all for the messages and reaching out to me post the hi-jacking.
Your support over the past weeks has been incredible!
I am happy to report that together with your help, the police have been able to recover the vehicle and arrest the suspects.
The investigation is still on-going but there has been great progress.
Both Batundi and I are well; we are both back in studio doing what we love – making music!
Excited to share Soon. Thank you for the support and love ."