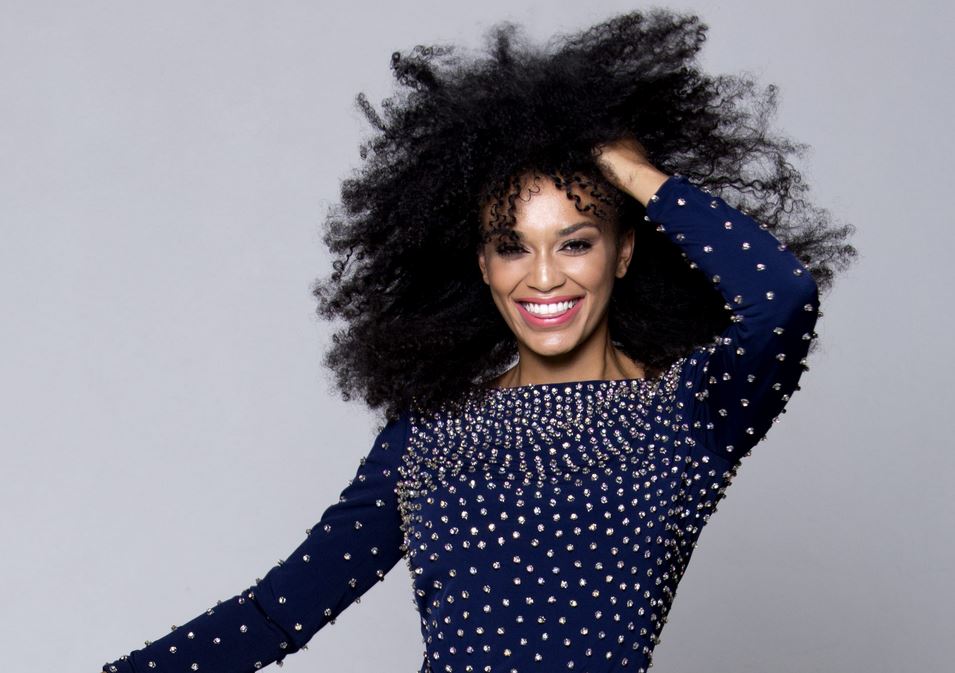 Mzansi actress Pearl Thusi may be high flying right now, but it was not always like that.
The 31 year old has had a difficult journey to the top like most actors. Speaking recently to Cosmopolitan, Pearl said that she only started being taken seriously in the industry after she got an international acting gig. She calls it one of her biggest disappointment.
"It saddens me that the only time I truly became valued as an actor in SA was after I got an international gig," she said.
Pearl is of course referring to her recurring role as Dayana Mampasi on major US drama Quantico. She appeared on 17 episodes between 2016 and 2017.
Following this success, Pearl bagged the leading role on Netflix first African original Queen Sono, which premieres on February 28. Quantico star Priyanka Chopra recently congratulated her on the role saying she is looking forward to watching it.
On her rise in the South African film and TV industry, Pearl has some advice for young actors.
"I find that younger people are often undermined, and I do not want to be a part of that. I have been where they are now, when you are young and trying to find yourself. I don't feel older, but I have a lot of experience and it's my duty to share. I am embracing that.
"I may reach 'has-been' status, but you just have to be comfortable with where you are. There are always going to be fresh people coming in. The most important thing is to offer support and remember: indlela ibuzwa kwabaphambili (the journey ahead is guided by those who have travelled it before)."
If you've still not watched Queen Sono trailer, here it is.