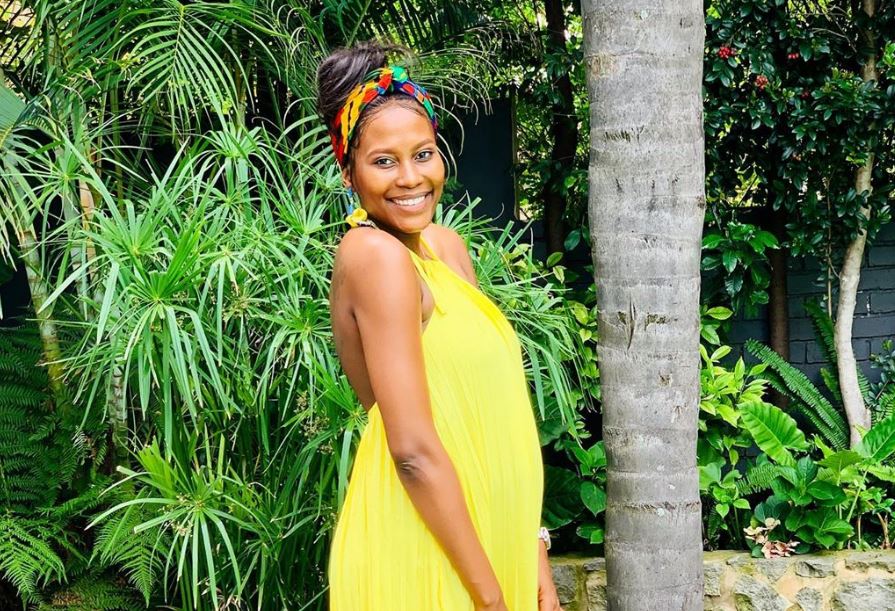 Pearl Nikolic, who played Sonti Magongwa on Skeem Saam has given birth to her second child.
The actress announced to her Instagram followers the good news on Tuesday. She posted a video of herself all smiles on her hospital bed, wondering "Who else looked this fresh after giving birth??"
She followed that up with a picture of the new born boy whom they have named Mihailo.
"My heart ♥️ ❤️. Kutlwano's little brother. Daddy's last born 🥰🙏🏾. #BabyMihailo," she wrote.
Just last week, Pearl hosted a baby shower attended by friends and Skeem Saam co-stars such as Shoki Mmola and Makgofe Moagi. It was the first hint fans got that the baby was a boy, since gifts were wrapped in blue.
"I love every single Gift 🙏🏾🎁! Thank you so much, little guy will definitely make use of them .😘💙 it was fun unwrapping them, for a minute I thought it was my birthday again 😂😅🥰🤗😆." she posted alongside this clip.