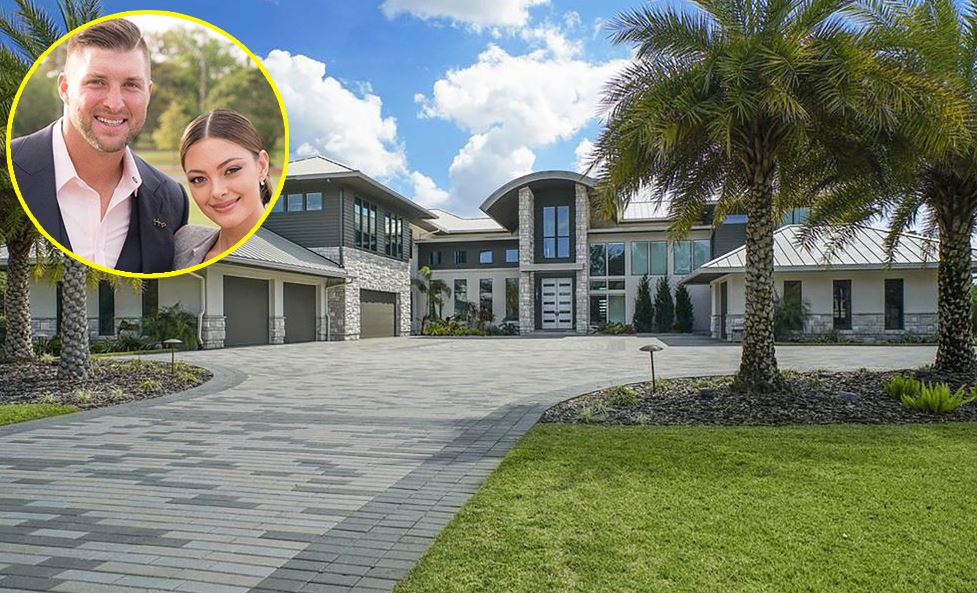 Following the conclusion of their European honeymoon, Demi-Leigh and husband Tim Tebow have moved in together.
This is the first time they will live in the same house on a permanent basis, despite dating for a while.
Demi notified her Instagram fans of this latest development on Wednesday. "Officially moving into my new home with my sweets and we had the biggest surprise of wedding gifts welcoming us," she wrote.
She did not give us any kind of tour of the house, but thank God for the internet.
Last year, Tim Tebow, a former NFL quarterback and now a minor league baseball player, purchased a house in Jacksonville, Florida for $2.99 million (R44 million).
The house is 8,300-square-foot, two-story and sits on 1.49 acres. It has five bedrooms, two offices, a 120-bottle wine room, gym, entertainment room, a saltwater pool, game room with bar, outside living and entertainment spaces and a five-car garage, among other features.
Also: Inside Tendai 'Beast' Mtawarira's Luxury Home – PHOTOS
He moved here from a smaller home he had bought in 2014 for $1.4 million.
It is beyond reasonable to assume that this is Demi-Leigh's new home.
Here are photos of the beautiful property.
(Swipe right or use arrow buttons to view gallery)