Mzansi singer Cici is pregnant and many of her fans are just finding out.
Unlike other celebrities who drop the pregnancy bombshell early in the first trimester, the songstress waited until very late in her term to reveal to the world.
On Sunday, the 33 year old dropped a series of photos from her prenancy photoshoot.
"Where Science deems it impossible God always reminds why he is God #inyanga," she captioned.
Check them out.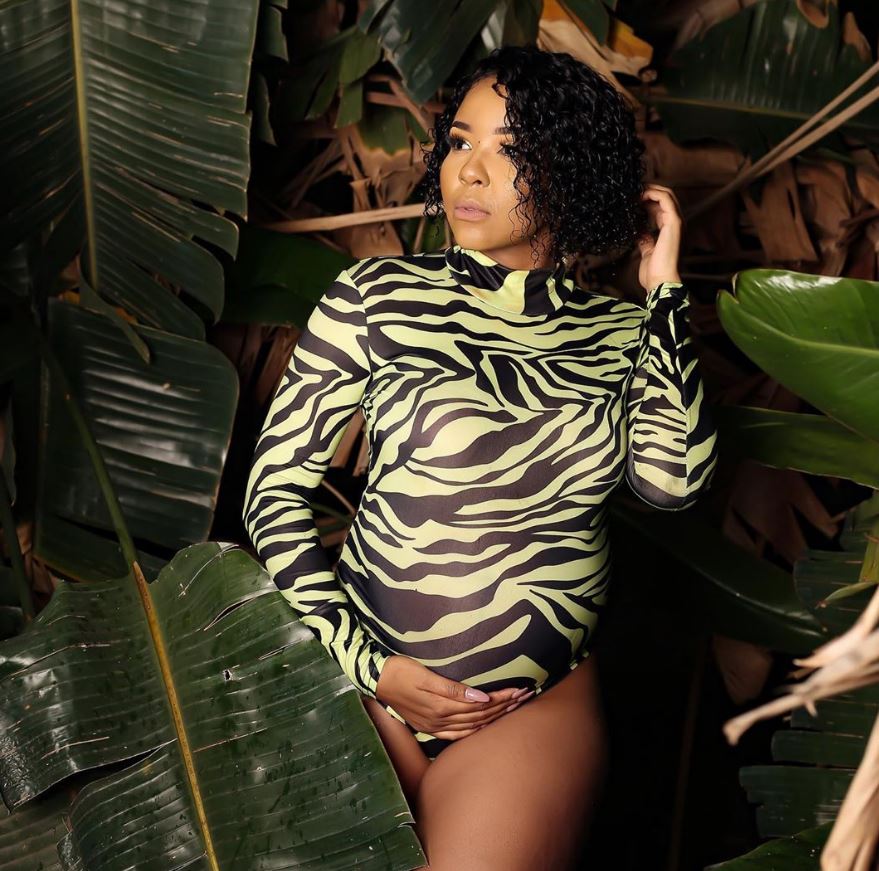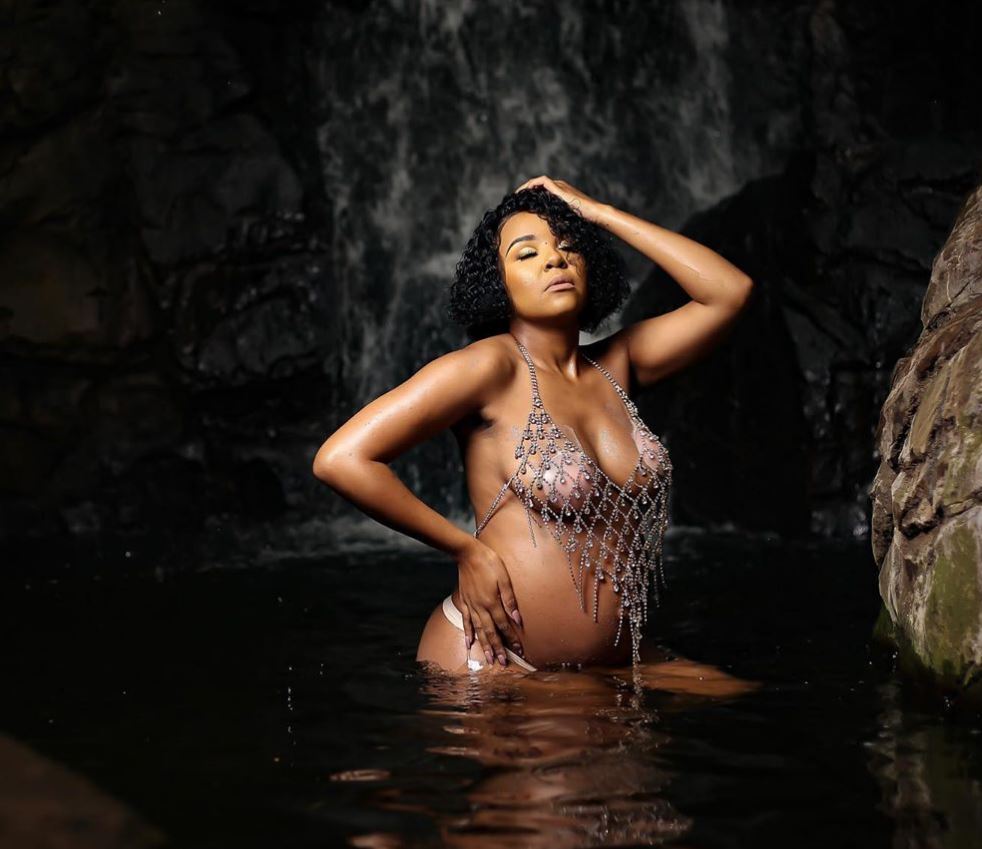 Real name Busisiwe Twala, Cici has previously revealed that she suffered abuse under ex-boyfriend and musician Arthur Mafokate. She even filed assault charges against him.
She added that following the abuse, she underwent a pelvic replacement operation, which reduced her chances of bearing children.
In 2017, she narrated to Sunday World one of her ordeal.
"We were sitting at home and I asked him to give me his phone as I was suspicious of the way he was interacting with it. He refused and we got into an altercation which led to him choking me and dragging me out of the bedroom.
"As we approached the staircase I kicked against the railing of the staircase to try and free myself. We then tumbled down the stairs and when he got up; he choked me again and dragged me into the guest room.
"The only time he stopped choking me was when I started bleeding from my private part. I was feeling very weak at the time. He went out and just left me there on the floor."
After another incident, Cici said that doctors told her she may never have children.
"He said during pregnancy the child sits on the pelvic bones and because mine were broken and had screws in them, I may never be able to have children."