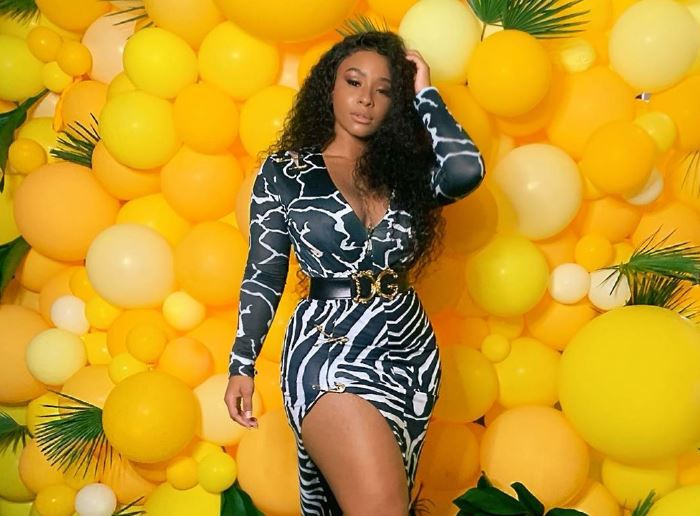 We all tend to be self conscious about our weight. It is especially bad for celebrities who have to keep posting pictures of themselves in bikinis or tight clothes on social media.
Boity is one of those public figures, and she is now speaking up about her weight.
In an interview with Drum, Boity said that her hectic work schedule leaves her with little time to work out, which has led to her adding up some kilos. The weight (no pun intended) of carrying and maintaining the title of one of Mzansi's sexiest celebs is too much even for her, and she has revealed that in 2019, she avoided posting pictures that would present a less than perfect image of herself.
Read: How Boity Celebrated Hitting 3 Million Followers on Instagram
"Last year I didn't post any bikini pictures because I was feeling fat and my clothes really didn't fit. People who say 'a little bit of weight gain' are being kind. I've gained a lot of weight. My mom even disses me a few times on the show about it.
"It's something I'm very insecure about. I even got rid of my scale when I saw how much weight I gained. But I'm working on getting my body back," she revealed.
It has been a rollercoaster journey for the media personality, being voted Mzansi's Sexiest Woman in 2011, and then launching a weight-loss pill in 2014.
It shows that good bodies do not maintain themselves, and Luyanda Potwana knows this all too well after all the fat he had lost came back.