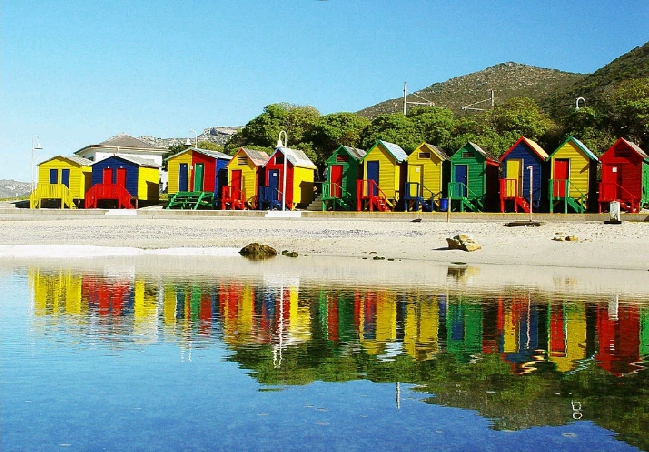 A list prepared by the FishingBooker, the world's largest website for booking fishing charters, has showed that Cape Town is among the top 9 most colourful fishing towns in the world. FishingBooker ranks towns after looking at factors like the user reviews, access to quality fishing and also the beauty of the place.
Buildings in Bo-Kaap district in Cape Town are painted with elegant colors making the town more attractive. The beauty of cape town is visible from the jolly huts of Muizenberg Beach to the incredible street arts around the city.

Cape Town is popularly known for its monster Yellowfin Tuna–an awe-inspiring species of fish due to the emergence of the Indian and the Atlantic ocean. Other delicious species like the Yellowtail and the Red Roman are also found in Cape Town.

Here is a full list of the most colorful fishing towns in the world according to the FishingBooker.

Willemstad, Curaçao
Santorini, Greece
San Juan, Puerto Rico
Cape Town, South Africa
Charleston, South Carolina
Cinque Terre, Italy
St. John's, Newfoundland
Cartagena, Colombia
Menton, France