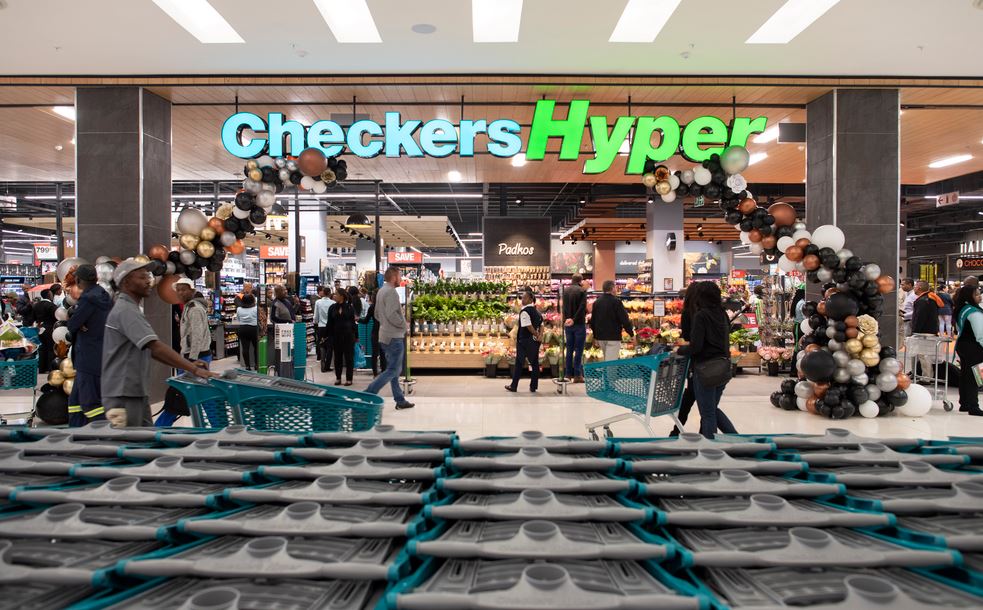 JOHANNESBURG – It is a growing trend across the world; Eating less meat or cutting it out completely.
This is partly because of health concerns associated with red meat and other animal products, but it can also be attributed to environmental issues.
South Africa is leading the way on the continent when it comes to embracing this new lifestyle. Retailers and restaurants across the country are increasingly catering to the vegan audience, adding more exciting products to their offerings.
Speaking to IOL, Checkers' general manager of marketing Willie Peters noted that there is a upward trend in the uptake of plant-based meat alternatives.
"Demand for vegan, plant-based, meat-free and dairy-free options continue to grow. Whether a customer is strictly vegan or just cutting down on meat and dairy, we are making sure we meet their needs."
While many households in South Africa have plant-based diets by virtual of it being more affordable, rising income levels over the years have led to a more Western-like lifestyle of eating more meat.
However, more and more people are becoming self-aware when it comes to their personal health and weight. The result has been an increasing demand for meatless products that taste just as good as the real thing.
Read: Top 20 Hospitals in South Africa
"It is already clear that restaurants and retailers in South Africa are stocking more meat alternatives, vegetarian and vegan products in support of this trend, which suggests that there is more demand for plant-based options from consumers," Association for Dietetics in South Africa spokesperson Kelly Scholtz is quoted as saying.
She added that environmental concern will take a driver's seat when people are deciding what to eat in future.
"I think that there will be a combination of active and passive consumer behaviour change.
"Individuals who care about sustainability will make conscious choices, such as more plant-based eating, careful water usage, less plastic packaging and more recycling. These consumer choices prompt businesses to produce foods with sustainability in mind," she noted.
Apart from large retailers, small restaurants are also adjusting to this new reality. For instance, TV personality Maps Maponyane's new burger chain of restaurant will reportedly sell the Beyond Burger; a plant-based meat alternative.