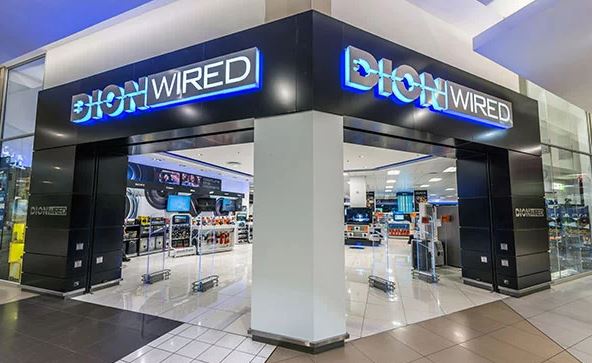 After half a century of business, the Dion brand is about to disappear from South Africa's retail space.
Massmart has this week announced that it is considering shutting down all DionWired and Masscash stores, in a move that could leave over 1400 employees jobless.
DionWired is one of Massmart's brands, alongside Game and Makro.
The Dion brand once dominated South Africa's retail having seen rapid growth in the 70s and 80s.
By the time founder Dion Friedland sold his business in 1985, it was the largest retail store in Johannesburg and one of the largest in the country. The brand actually pre-dates its current owner Massmart by many years.
In 1993, Massmart acquired Dion, which was then a chain of 20 department stores.
However over the years, Dion fell out of favor with its parent company, who prioritized their other brand 'Game'. Many were converted into Game stores.
In 2007, the group created "DionWired" to focus on high-tech goods. This was to be some kind of local Best Buy.
They also launched the online version later, but neither of these efforts have translated into financial success.
Currently, there are 23 DionWired stores in the country, down from 25 after 2 were closed in 2019.
Read: MultiChoice Announces Standalone Streaming Service 'DStv Dishless' Launch Date