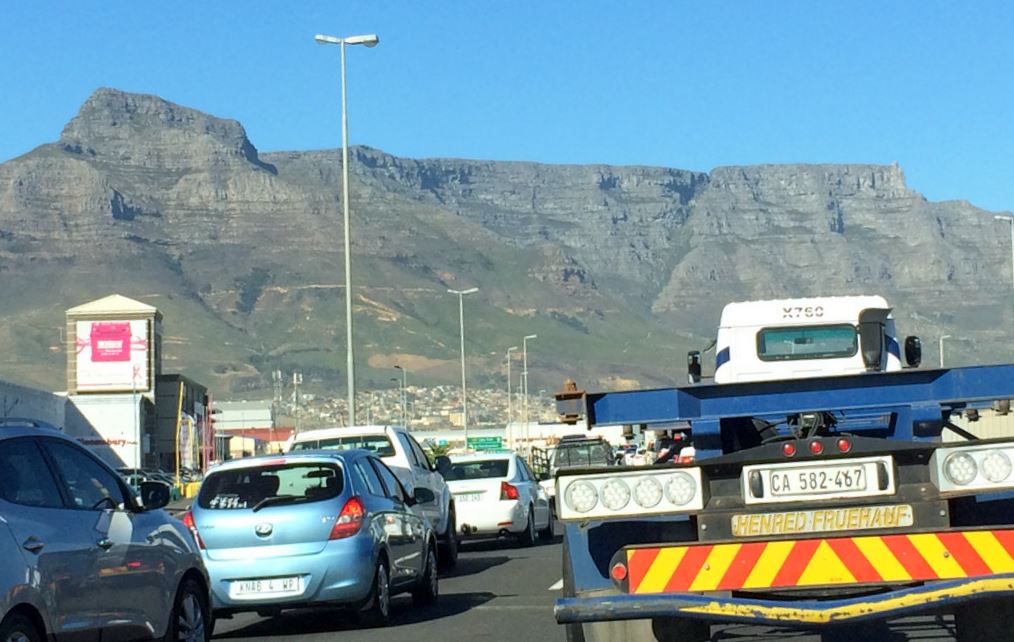 The Western Cape Provincial Government has announced new increased license fees for the year 2020.
The proposed fees gazetted this week target cars, motorcycles, trucks, trailers and caravans. The average increase is 4.5%, which the provincial government says is in line with the inflation.
These license fees, according to the government, help it maintain various essential services such as building, upgrading and maintaining roads under its jurisdiction.
Any objections or comments on this proposed fee increase should be provided in writing, on or before 13 December 2019.
This is what you can expect to pay in 2020, side by side with what you are paying now.
| Type | Current cost | Proposed cost |
| --- | --- | --- |
|   Vehicle registration fee |   R220 |   R240 |
|   Motorcycle licence fee |   R192 |   R204 |
|   Car licence fee (0-250 kg) |   R288 |   R294 |
|   Car licence fee (251-500 kg) |   R300 |   R312 |
|   Car licence fee (501-750 kg) |   R306 |   R318 |
|   Car licence fee (751-1000 kg) |   R336 |   R348 |
|   Car licence fee (1001-1250 kg) |   R408 |   R420 |
|   Car licence fee (1251-1500kg) |   R558 |   R576 |
|   Car licence fee (1501-1750kg) |   R624 |   R642 |
|   Car licence fee (1751-2000kg) |   R708 |   R732 |
|   Car licence fee (2001-2250kg) |   R966 |   R1 002 |
|   Trailer licence fee |   R108 |   R114 |
|   Caravan licence fee |   R294 |   R306 |
|   Specially classified motor vehicle licence fee |   R120 |   R138 |
Also read: New Airbnb by-law for Cape Town.. This is What You Need To Know