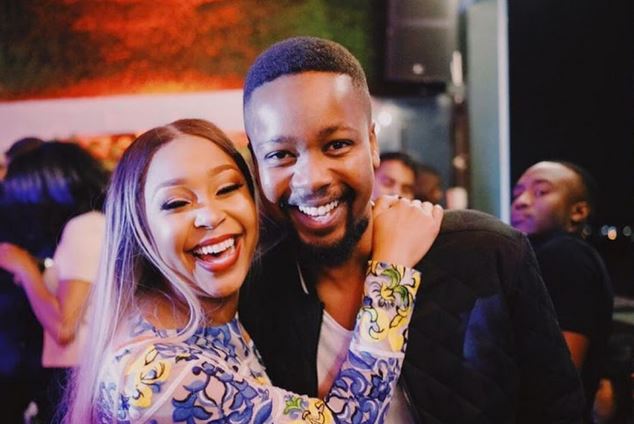 Minnie Dlamini's parents have denied reports that their younger child Khosini Dlamini has died.
Instead, they revealed that he is fighting for his life in Intensive Care Unit (ICU). Circumstances leading to his current state remain unclear, but some reports have it that he suffered aneurysm – a condition where an artery in a major organ balloons or raptures. The condition can cause a stroke if the organ is the brain.
Minnie's parents, Jabulani and Queen Dlamini came out Monday to rubbish rumours that Khosini, 29, had passed.
"The Dlamini family notes with concern the incorrect news that our son Khosini Dlamini has passed," the family stated in a statement.
"We can confirm that Khosini has been admitted to hospital and is currently undergoing treatment in ICU at the moment.
"We would like to reserve all comment on the matter and request that we are allowed privacy during this time.
"We kindly urge the public, media and bloggers to refrain from spreading fake news and causing apprehension."
We wish him quick and comprehensive recovery.