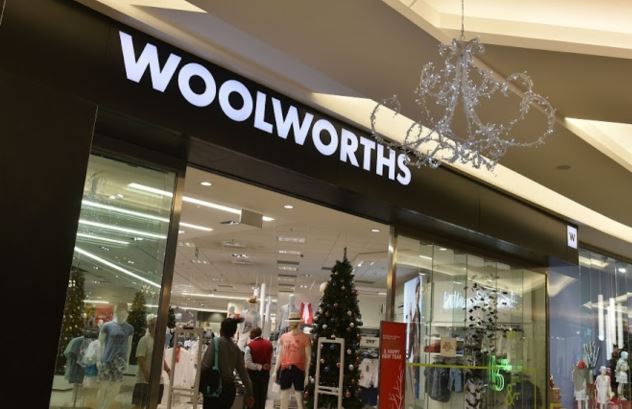 Sexy Socks founder Dave Hutchison has accused Woolworths of stealing his design.
In a lengthy Facebook post, Hutchison spoke of how he walked into a Woolworths, and found pairs bearing striking similarities to his design.
"Today I walked into WOOLWORTHS and saw my socks. Only, they weren't my socks. It was just my design, altered ever so slightly, with a minor colour change. It was one of our original, iconic, designs from the really early days, and one that was a top sellers for years. These were even made from bamboo. And it was on sale for a price well below what I can afford to offer. That's what you can offer when you manufacture in China." he wrote.
He added that the retailer had not just ripped off his designs, but also the designs of other small sock brands in the country.
"I looked at the stand of socks, and it wasn't just Sexy Socks that they have knocked off. They have taken the top designs from every small sock brand in South Africa."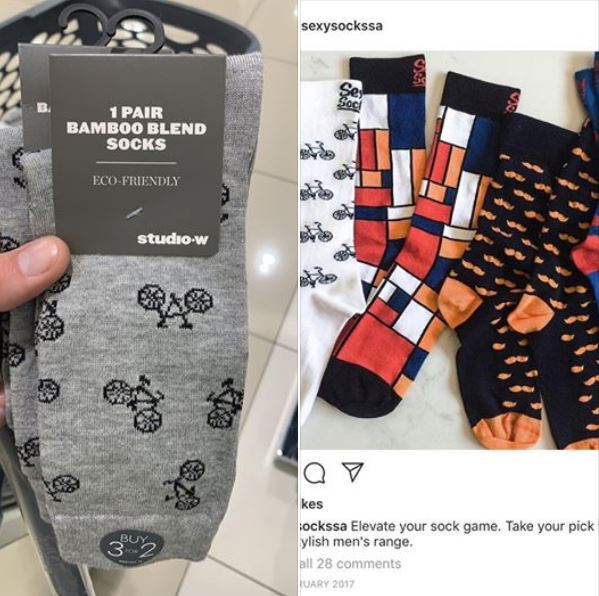 He went on to urge South Africans to stand with small businesses and not tolerate plagiarism.
"Entrepreneurship can, at times, be a long, dark and lonely road. And it is not made easier when you see the big players so clearly leveraging off our hard work. I hope that South Africans will put their foot down and show that we will not tolerate this. I hope that they will stand up for the little guys, stand with our entrepreneurs, stand with small business and refuse to accept such poorly disguised plagiarism.
And WOOLWORTHS, I hope you know for every sale you steal away from Sexy Socks, you take away from our team of 8. You take away from our social mission. You take away and say small business is NOT the way forward. NOT something that can move and transform South Africa. For every pair we sell we donate a pair of school socks to a child in need. Maybe you'll ignore this. Maybe this will even guilt you into donating some socks. But what you SHOULD do is STOP stealing from small businesses."
Meanwhile, Woolworths has denied the allegations, saying that they have used the 'bicycle' design since 2015.