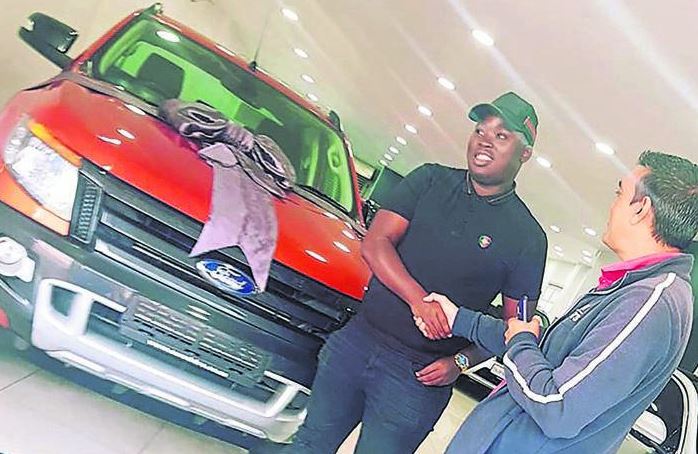 Gospel artist Thinah Zungu has experienced South Africa's rising crime first hand.
On Friday, the star parked his Ford Ranger outside the Blue Waters Hotel in Marine Parade, Durban, only for him to find an empty parking slot.
He said that he did not think twice about parking outside the hotel, perhaps thinking it would be the last place thieves would strike. "But unfortunately, I've now learnt there's no parking space I can regard as safe," he said.
Read: "Travel in Groups To Prevent Carjackings," South African Drivers Told
The artist was attending an event inside the hotel, and upon coming out at 9:45 am, he found the car gone. He had parked the car just 1 hour before.
To make matters worse, the hotel said that their CCTV cameras did not cover that part of the parking.
The motor vehicle theft was reported at Durban Central Police Station.