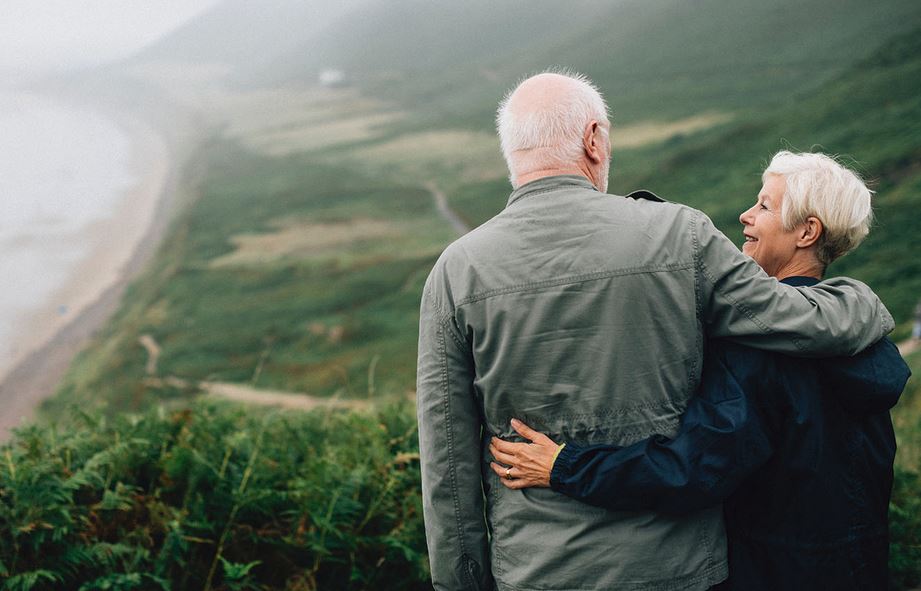 South Africa offers favorable climate and an affordable cost of living, and due to this, it has become a popular retirement destination for both citizens of the countries and foreigners alike.
Here we intend to introduce you into some aspects of retirement in South Africa such as the people allowed to retire, how affordable is it to retire, saving for retirement, and choosing South Africa (as a foreigner) as your retirement destination.
What is the retirement age in South Africa
Any employed South African is allowed to retire at their preferred age. However, the official retirement age in South Africa is 60 years. There are no restrictions for people who want to take an early retirement.
For early retirement, all you need to do is make a formal application and abide by the timelines.
---
Retiring abroad in South Africa
South Africa is very attractive to foreign retirees who want to come explore the landscape in their old age. It is not as expensive as other destinations offering a similar package, but offers comparably high-quality lifestyle.
There exists several agencies to guide you every step of the way, particularly when it comes to the right documents to acquire and how to go about it.
Retirees can either apply for a permanent/temporary retired permit, or an independent financial persons permit.
You need to demonstrate to the immigration department that you can support yourself financially for the duration of your stay in South Africa.
For the temporary (4 years) retired visa application, the applicant must demonstrate a constant income of at least R37,000 per month or a R1,776,000 capital sum for the full duration of 4 years.  That works out to about R444,000 a year. If a combination of both is present, the better.
For the permanent retired permit, the monthly income is the same, R37,000. This permit is valid forever, with the only requirement being that you visit South Africa once every 3 years.
Finally, for the financially independent permit, the applicant must have a net worth or R12 million. There is a one-off fee of R120,000, and just like the permanent retired permit, the holder must visit South Africa at least once every 3 years.
Read: Paternity Leave in South Africa.. All You Need To Know
---
Age requirement for retiring abroad in South Africa
You will be happy to learn there there is no age requirement for retiring abroad in South Africa.
---
How affordable is retirement in South Africa?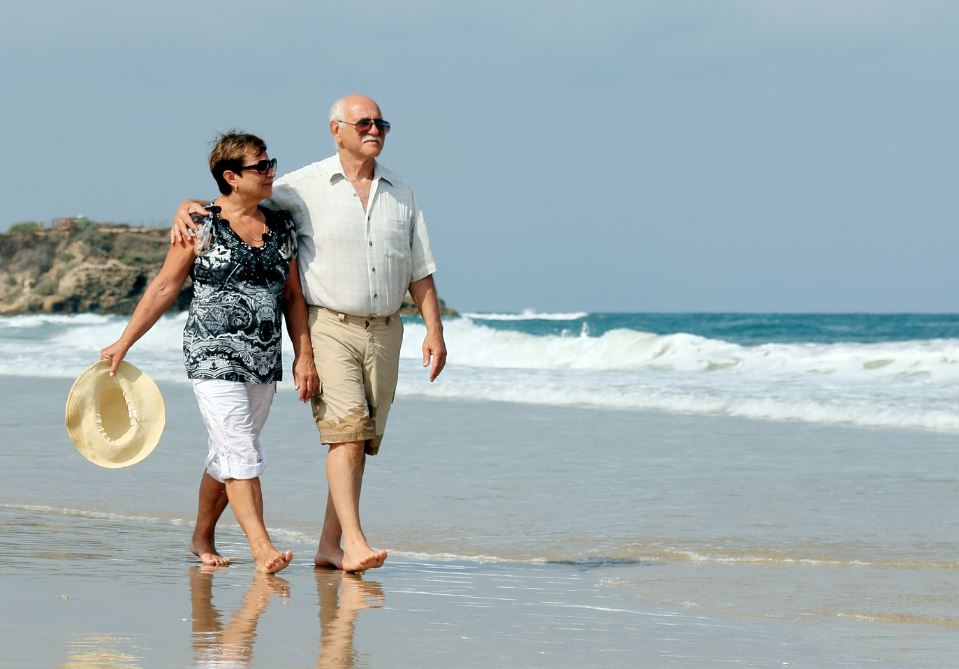 Retirement in South Africa is relatively affordable. This has been made possible by the fact that the housing prices are reasonably low compared to other countries vying for the same retiring abroad status. For instance, you can find a beautiful 3 bedroom house for under R 1.8 million.
Aside from housing, you will live a cheaper lifestyle all round, particularly if you are coming from a Western or developed country. This applies to everything; groceries, power bills, transportation etc.
---
Pensions in South Africa
The South African Social Security Agency (SASSA) is responsible for payment of pension to persons aged 60 years who have met the retirement requirements, since the government has no universal state pension. The payment is funded through taxation and grants and the pension system is based on:
* SASSA grant which is provided to majority of the pensioners
* Various insurance-based employee and company pensions and provided funds.
* Private pensions and insurance arrangements
Pensions for foreigners in South Africa
Foreign residents in South Africa are allowed to apply for SASSA grant only if they have become South African citizens or have acquired a permanent residence in the country. If by any chance they don't qualify for this type of pension, they can still opt for a private retirement fund which can also be transferred through an overseas pension scheme.
For example, United Kingdom pensioners in South Africa can transfer their private pension earnings through the Qualifying Recognised Overseas Pension Scheme (QROPS).
---
Saving For Retirement in South Africa
The best time to start saving for your retirement is immediately when you secure a job. Saving is an important decision and there are a variety of retirement plans you can choose from.
Due to improved healthcare services, one can expect to live for the next 10-40 years after retirement, assuming you did not take an early one. Retirement savings will provide funds to support yourself during this period.
The question of how much should be saved depends on the amount an individual is currently earning. Experts have recommended that you will need around 70% of your current monthly income in retirement, so you should calculate and save accordingly.
According to Peter Doyle, the former president of the Actuarial Society of South Africa, "saving 12 times your annual salary is likely to buy you a financially comfortable future".