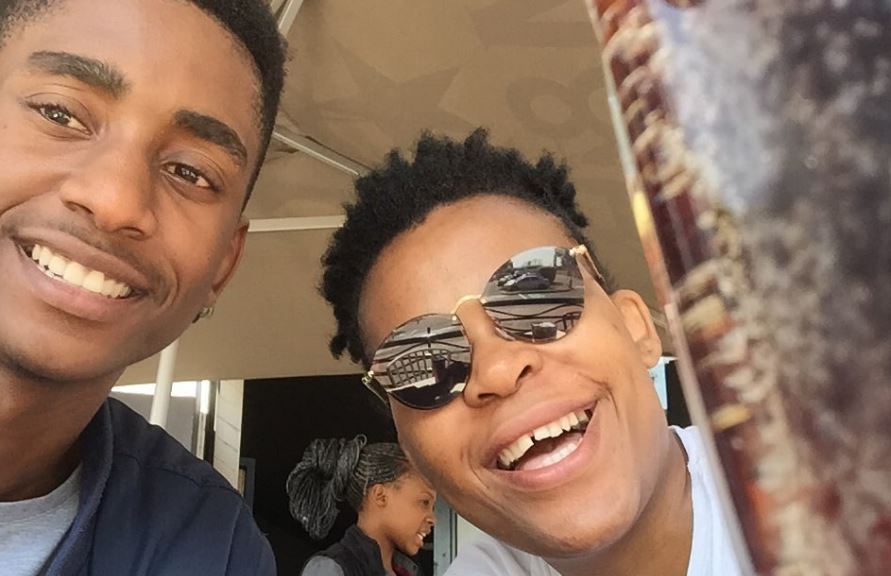 Just months after calling off her well publicized wedding to bae Ntobeko Linda, Zodwa Wabantu is off the market again.
The controversial dancer and reality TV star has once again found love. Her new boyfriend goes by the name Vusi Buthelezi, and he may or may not be making an appearance on "Zodwa Wabantu: Uncensored".
"I will decide whether I include him on my reality show because I have 13 episodes ahead of me. We have been dating for three months, he makes me happy and I love him, can't you see my skin is even glowing?" Zodwa was quoted by TshisaLive.
Read: Video of Fans Groping Zodwa Wabantu Shocks Mzansi
Zodwa is still at odds on whether to 'make his bae famous', or let him live in the shadows. She says that once her baes get into the limelight, they become big-headed and forget that the only superstar in the relationship is her.
"Since I'm very busy I don't want to make him understand my life or involve him because my previous relationship was ruined by that. After they get used to this life they become big-headed and think they are a superstar and the only superstar is me."
Zodwa then teased on Instagram whether she should make him famous. "Deals. Can I make him Famous😂 Season 2," she asked her 878,000 followers.
On his part, Vusi explained what attracted him to Zodwa.
"What attracted me to her is her honesty, she's pure. I love being happy and she loves being happy. I'm an entrepreneur and also furthering my studies.
"Sometimes our work schedules clash so I sacrifice by travelling with her to make our relationship stronger. We understand each other's job pressures. I spend time with her when I'm not working."
Now read: Zodwa Wabantu Demands Lobola Money Back