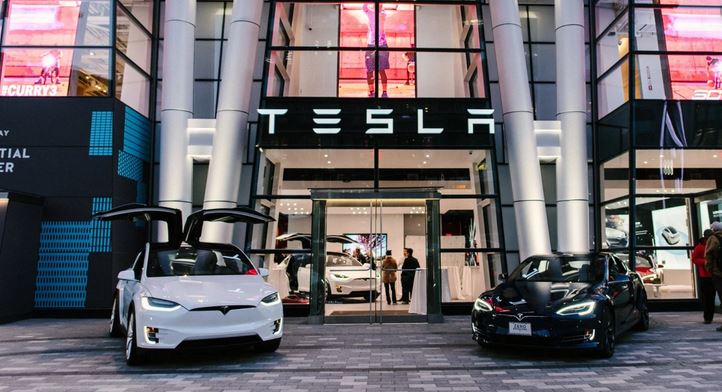 As the rest of the world catches the electric car fever, South Africa and the rest of the continent has been left untouched.
Many people locally would want to join the green energy bandwagon, but the unavailability of a suitable electric vehicle in the country is a major hindrance.
Among the electric vehicles available in other country, none is as desirable than a Tesla. The car manufacturer brought the EV mainstream and made it cool, not just for the environmentally-conscious people, but for the general public.
Today it is the leading manufacturer of EVs in the Western world, and any other company that can come close in sales can only be found in China. From making zero cars just a few years ago, Tesla is on course to sell almost 500,000 in a single year.
The company holds a special place among South Africans since its superstar CEO Elon Musk was born and raised here.
Despite South Africa being his first home, his car is yet to make a landing here. But not for lack of trying.
From as early as 2016, Musk tweeted that Tesla would start a sales operation in South Africa. He reiterated that in 2018 promising a 2019 launch.
Well, that promise may once again be in doubt, going by a tweet he made last week. Responding to a Twitter fan, Musk decried the high taxes for vehicle imports in South Africa. Ordinarily and in many advanced countries, electric vehicles are given tax breaks or subsidies. But not here.
"Can we get a Tesla in South Africa?" @_IAMOtis asked the billionaire.
"Would love to, but import duties are extremely high, even for electric vehicles," Musk replied.
Would love to, but import duties are extremely high, even for electric vehicles

— Elon Musk (@elonmusk) August 28, 2019
Although South Africa does not currently subsidize import or production of electric cars, minister of Trade and Industry Ebrahim Patel recently said that the government plans on changing that.
Currently, the demand it too low with fewer than 1000 electric cars having been imported into the country. The government is however more keen on having local production capacity for both electric and hybrid motor vehicles.