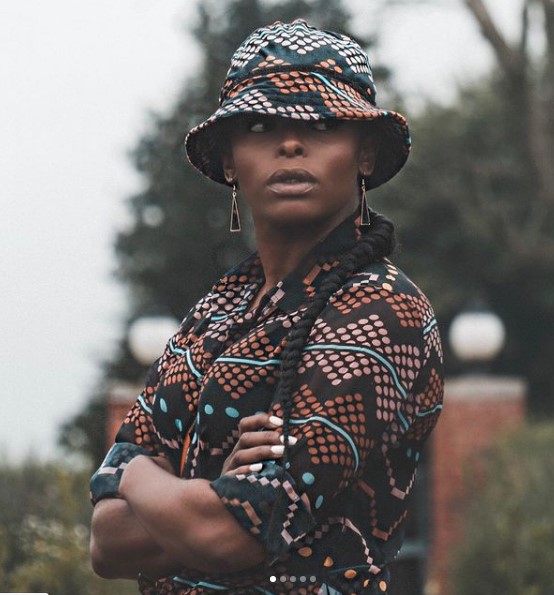 Idols SA judge and radio host, Unathi Mkayi got real about her weight-loss journey! Mkayi who has always been public and frank about her weight-loss journey took to Instagram to post an old image of herself where she was overweight and a new image of herself in a bikini with a long caption on her weight loss journey.
View this post on Instagram
Unathi said that the weight loss took time, taking her 10 years to be stable in her new weight and figure. She also shared that the process took work and she had to consciously choose to work on her dreams.
"Once in a while I post before and after pics as you request. It's taken me ten years to be sort of stable in this new and permanent ME. BUT I have had to work for it. Everyday I have had to choose my dreams and that comes with work. Wanting to be happy has meant I have had to wake up and WORK on my happiness," the caption starts.
Unathi also advised her followers to always choose themselves and their own happiness before trying to make others happy.
"What cripples us at times is the fact that we want to be happy BUT we put others before us. YOU CANNOT give what you do not have. So fill yourself up first before you give to others. Some people will psyche you out. CHOOSE YOU and KNOW that you are worth it, Unathi shared.
Unathi also offered help to friends who could be struggling with weight loss.
"And to my friends who have my number, the ONLY number I have ever had…….I'm a phone call away. 😂 YOU know who you are with your 'Unsta I need your help to get my body back!' And you know I always say 'Just call me and let's get you on an eating plan. I'll never make you go hungry and I'll never make you eat tasteless food.'" she wrote.