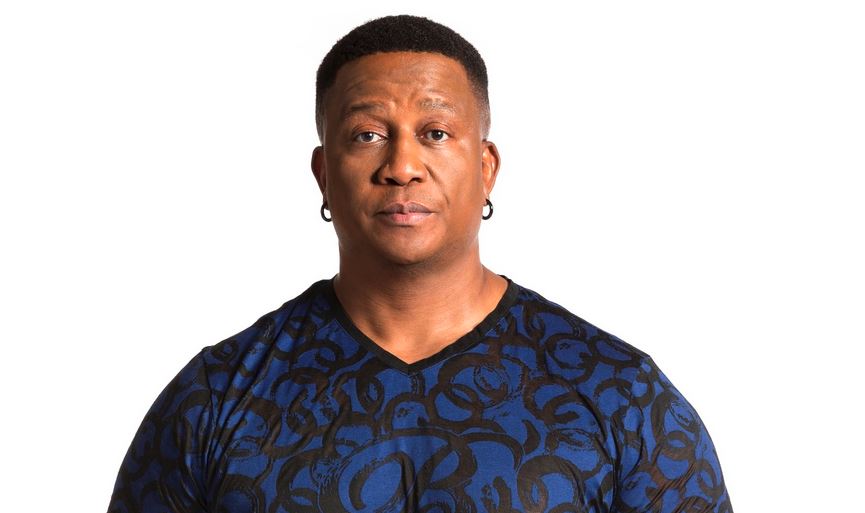 Mzansi DJ and radio host DJ Fresh has come out guns blazing to deny allegations of rape made against him.
In a social media campaign dubbed #AMINEXT, survivors of rape and victims of sexual assault came out to name their attackers.
DJ Fresh was named as one of the perpetrators.
On Tuesday, the media personality released a statement on social media, terming the allegations false.
"The current allegations are false and without base. They have been made and published, recklessly.
"The fight against Gender based Violence is one of the biggest battles in our country and it saddens me that the focus is being shifted from real issues and perpetrators.
"I have consistently used the platforms on influence I am afforded to take a stand against Gender Based Violence.
"I have supported initiative in this area, motivated by the wish for a safe country for women and children, and the public at large. I am, and will, remain committed to this cause."
While some of the allegations were made anonymously, Fresh singled out allegations by his ex, who he dated 18 years ago. He has promised to take legal action.
Read: Woman jailed for life for raping her 10-year-old cousin
"As for the statement made by someone I had a relationship with over 18 years ago, they are without merit and denied," he said.
"I have, in the past, chosen to ignore this person, but due to the implications of the most recent statements, the matter has been referred to my attorneys to handle and I am not in a position to comment at this time."
Here's the full statement as posted on Twitter.