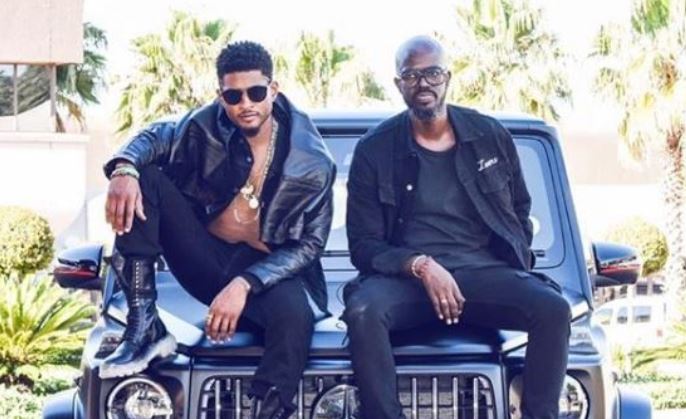 South African record producer Black Coffee has released a new song featuring Usher.
The collab was promised a long time back, and now the audio is ready and available on YouTube. The Mzansi star promised such a project with Usher as long as 2 years ago, but that appeared to have fallen apart.
Then on Monday, Usher teased the new song on his social media accounts, before Black Coffee released it the following day across multiple platforms.
The song is typical Usher, and is tipped to do well in the charts. The video is yet to be released.
Read: PHOTOS – Black Coffee Teams Up With Formula 1, Attends Belgium Grand Prix
Listen to it below.