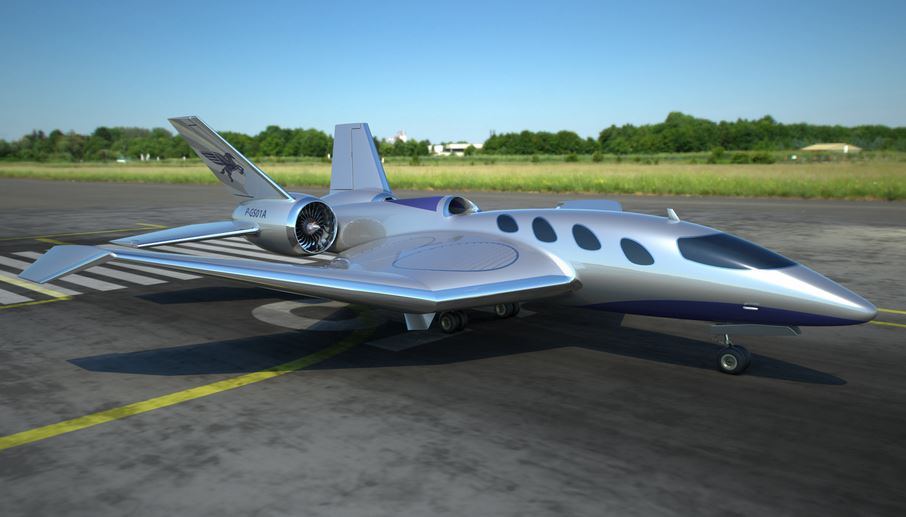 South Africa based aircraft maker Pegasus Universal Aerospace has signed a memorandum of understanding (MOU) with UK-based technical aviation consultancy, Callen-Lenz Group.
This is for the design and development of their first jet, Pegasus One's flight control systems. The systems will be integral in supporting the aircraft in all stages of flight, including the all important vertical take-off, hover and landing.
Pegasus aims to build a full-scale vertical take-off and landing (VTOL) prototype to be demonstrated at an airshow in Europe in 2020.
Callen-Lenz team will work closely with Pegasus engineers and pilots, as well as the management, to achieve this goal.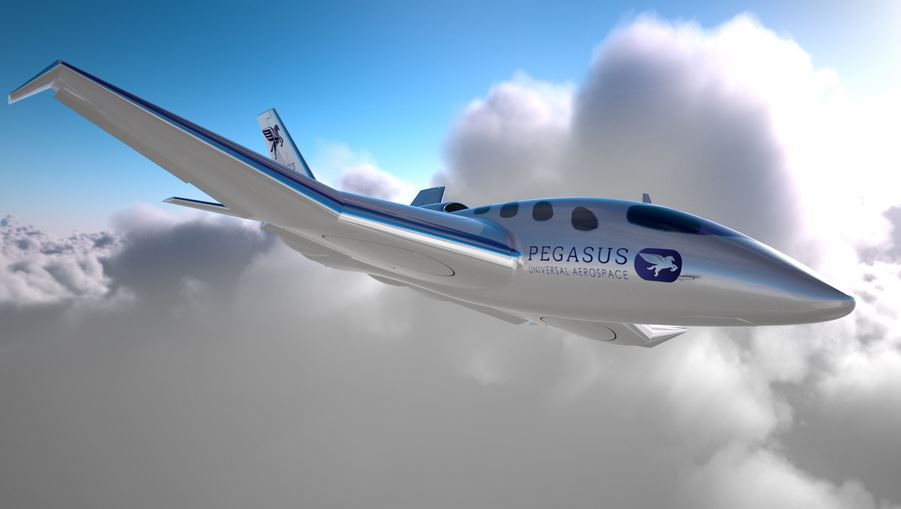 Dr Reza Mia, Pegasus founder and Chairman said, "We believe that Callen-Lenz is the ideal partner for Pegasus. Their inventive approach to aerospace challenges, their expertise, and their willingness to embark on this exciting journey with us to deliver a unique proposition determined our selection process. We are excited to be working on this game changing project with them."
On his part, Callen-Lenz CEO Jonathan Webber said, "We have been invited to work with a number of new aircraft programmes, but were extremely impressed by the ambition, vision and quality of the Pegasus VBJ project. As the race hots up to deliver new aircraft technologies, we are pleased to join forces with one of the most exciting airframes in development."