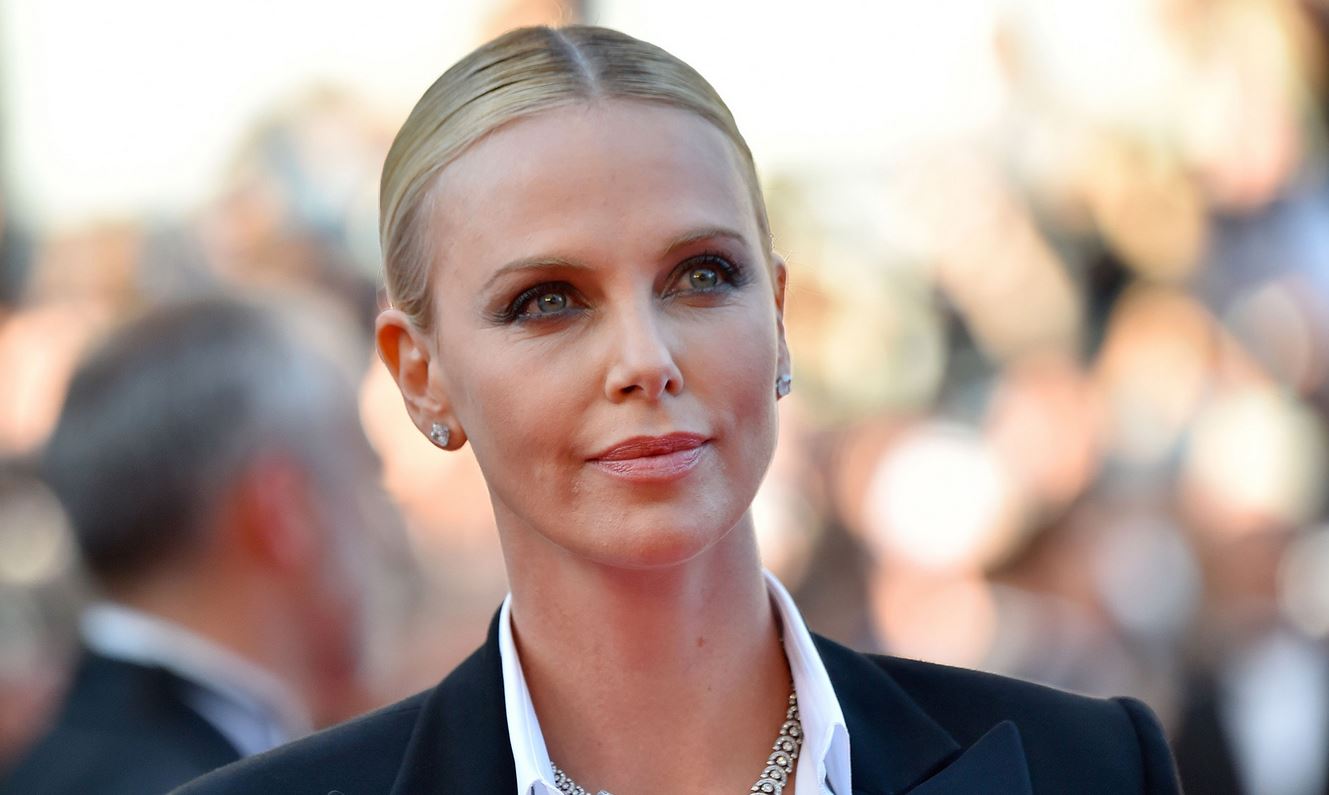 Actress Charlize Theron has made it to the Forbes Top 10 Highest Paid Actresses list, after failing to make an appearance last year.
The South African-born actress made $23 million between June 1, 2018, and June 1, 2019.
For that period, Charlize had few acting roles, but several high profile producing roles. Among the productions where she was an executive producer are: Mindhunter on Netflix, and Murder Mystery, also on Netflix.
For the second year in a row, Scarlett Johansson topped the list, earning a whooping $56 million for the period. Most of her money is obviously from Marvel, where she reportedly made about $35 million from her Black Widow role in Avengers: Endgame.
Other actresses making the list are Jennifer Aniston and The Big Bang Theory's Kaley Cuoco.
Here are the top 10.
1. Scarlett Johansson – $56 million
2. Sofia Vergara – $44.1 million
3. Reese Witherspoon – $35 million
4. Nicole Kidman – $34 million
5. Jennifer Aniston – $28 million
6. Kaley Cuoco – $25 million
7. Elisabeth Moss – $24 million
8. Margot Robbie – $23.5 million
9. Charlize Theron – $23 million 
10. Ellen Pompeo  – $22 million
Now Read: Trevor Noah 4th Largest Paid Comedian in the World