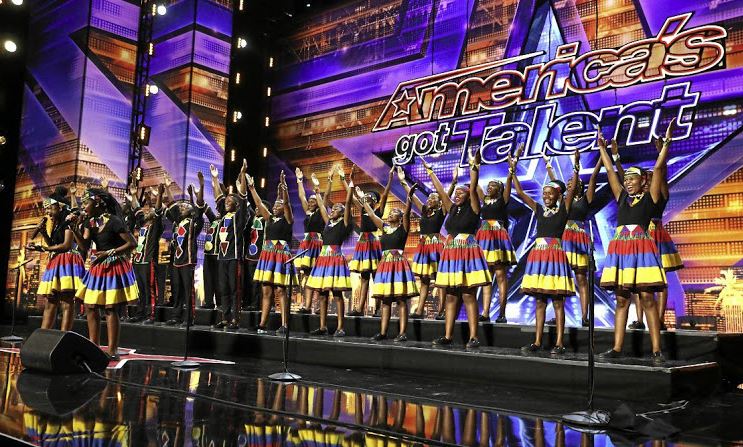 South African phenomenon Ndlovu Youth Choir are through to America's Got Talent finals.
The grand finale will take place on September 17.
The Limpopo-based choir was once again saved by the judges, after landing in the bottom two after a public voting. Their performance on Tuesday, "Higher Love", was not enough to get them an upvote from the American public.
While giving them her stamp of approval, Gabrielle Union called them the "pride of the world". Julianne Hough was next and like Gabrielle before her, she gave them her vote.
Comedian Howie Mandel was next, but he chose to vote for singer Robert Finley.
Simon Cowell was left to be the determiner, and that's how the South Africans made it through. The cash prize for the winners is R15 million.
Watch below how they sailed through.