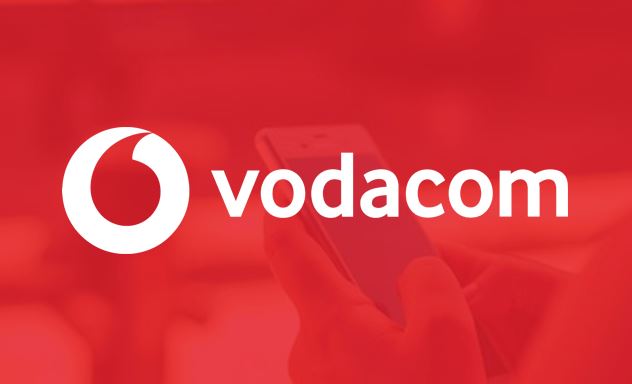 Two of South Africa's largest telcos, Vodacom and MTN, plus a new comer – Rain, have announced plans to support e-SIM by 2020.
Unlike traditional SIM cards, eSIMs come built into the device, and only need to be activated by a mobile operator to be operational. This allows flexibility because no physical sim is required. Also, switching from one network to another is simply handled on software, instead of switching the sim on the tray.
Everything else, from making calls, sending messages and surfing the web works the same as a normal sim card.
Read: Telkom New Fibre Prices
Already, flagship devices like the iPhone Xs and iPhone Xr, Samsung Galaxy S9, and Samsung Galaxy S9+ have this capability, and more are adopting the same.
Vodacom first supported eSIM on the Samsung Galaxy Watch in March this year. Now, they are seeking to expand across multiple devices.
"We are currently targeting the first half of 2020 with eSIM support for other devices," a Vodacom spokesperson told Business Insider.
MTN is also consulting manufacturers as it seeks to roll out its support.
Rain has expressed willingness to support the same, but Cell C said it will wait until most mobile devices are equipped with the technology.