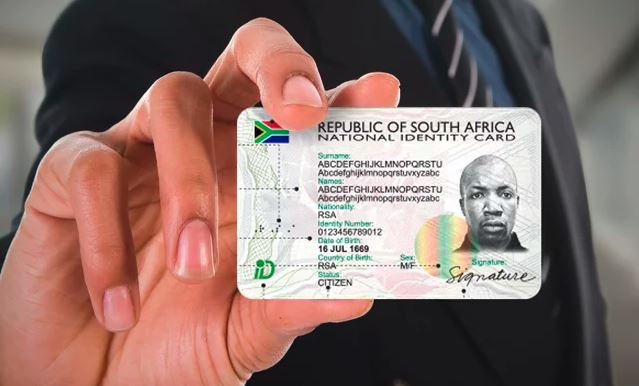 The Department of Home Affairs has announced an improvement in time taken to issue South Africans with new smart IDs.
Since the department commenced the digitization efforts, more than 13 million smart IDs have been issued. The process has however been slow, with many complaints over just how long it takes to receive an ID.
Home Affairs deputy minister Njabulo Nzuza told the media on Wednesday that this new improvement in turnaround time is as a result of the roll out of the live capture system.
Waiting periods will go down from about 6 months to just one week for an ID card, and from 4 months to just 13 days for a passport.
"This is an improvement compared with the previous waiting period of six months for an ID and four months for a passport.
"However, we acknowledge that there are serious blockages in terms of service quality at offices, as evidenced in our interactions with citizens while visiting various front offices since we assumed office." he said.