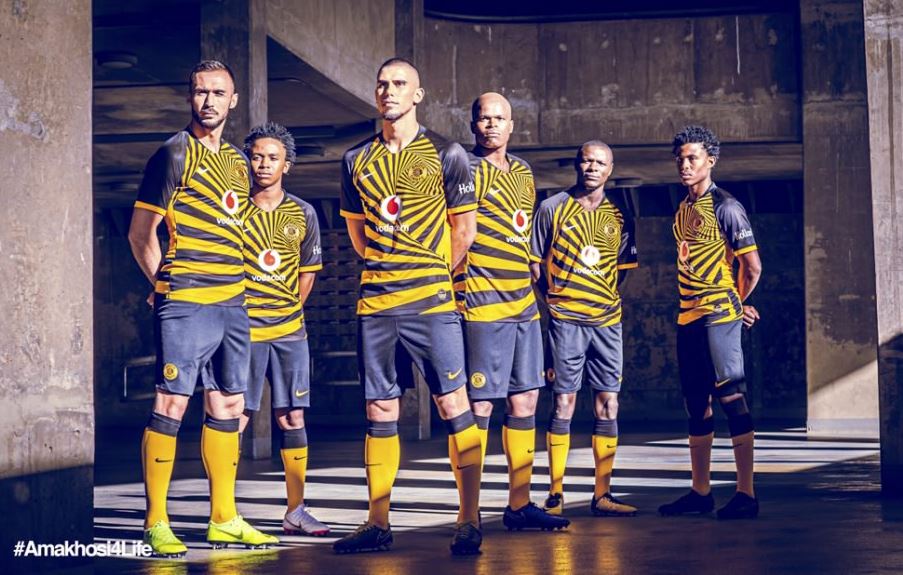 Kaizer Chiefs home jersey for the 2019/2020 has received some backlash locally, but it has just been recognized among the world's best.
Unisport, a sports wear company, has voted the jersey among the top 10 in the world. This is not the first time the Chiefs are making it on the list, as their purple away jersey was also recognized last year.
South Africans had taken to social media to express their dislike of the new jersey, but has not stopped it from beating the likes of Machester City, United, Real Madrid and other big names.
The Amakhosi jersey came second, only losing to Inter Milan's away jersey.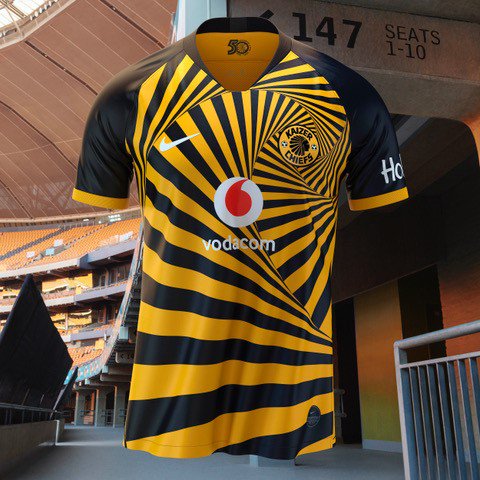 While unveiling the new jersey, Jessica Motaung, Kaizer Chiefs' marketing director said, "The new kit represents our vision for the new season. This year we're resetting; resetting our minds to reignite the passion and energy of the Amakhosi."
"Chiefs and Nike have created a new kit that is in line with our image and brand values. The technological advances and the stylish look of the jerseys will help enhance the boys' performance on the field, and they will certainly look as glamorous as ever."
Here's the full ranking from Unisport.
1. Inter Milan (Away)
2. Kaizer Chiefs (Home)
3. Inter Milan (Home)
4. Manchester City (Away)
5. Arsenal (Away)
6. Barcelona (Home)
7. Juventus (Home)
8. Real Madrid (Away)
9. West Ham (Home)
10. Athletic Bilbao (Away)