The South African fashion industry is one of the fastest-growing in the world. By the year 2016, it was estimated that the income generated from the local South African clothing, textile footwear, and leather industry was R55bn.
There has been an increase in the number of fashion designers who are very creative and have influenced the fashion design and clothing industry in South Africa.
Here are some of the top fashion designers in South Africa.
---
Amanda Laird Cherry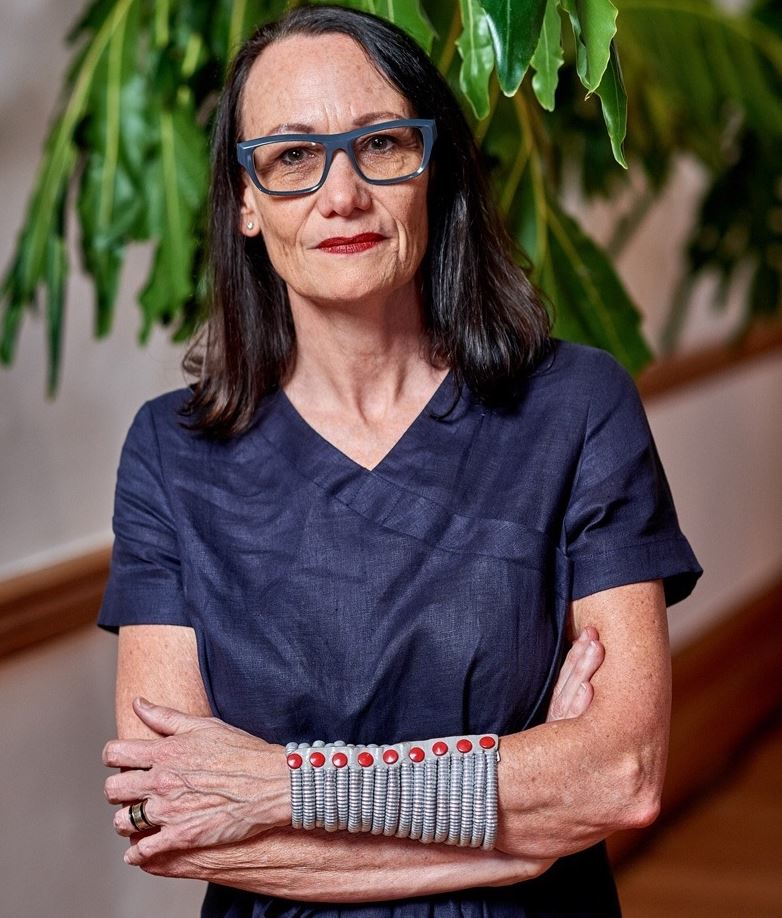 Amanda Cherry is one of the top South African fashion designers based in Durban. She studied clothing design and graduated in 1983. After her graduation, she first worked for two boutique studios before joining Instinct, a sportswear brand.
Because of her great experience in the industry, she has been able to produce excellent clothing designs both for men and women and also runs her own brand
Her products have gained popularity across South Africa and beyond. She participates in the annual Durban Designer Collection fashion showcase in South Africa on numerous occasions where she showcases her products and designs.
Her products have also been showcased in major cities in Europe such as London during the London Fashion Week Expo.
---
Sindiso Khumalo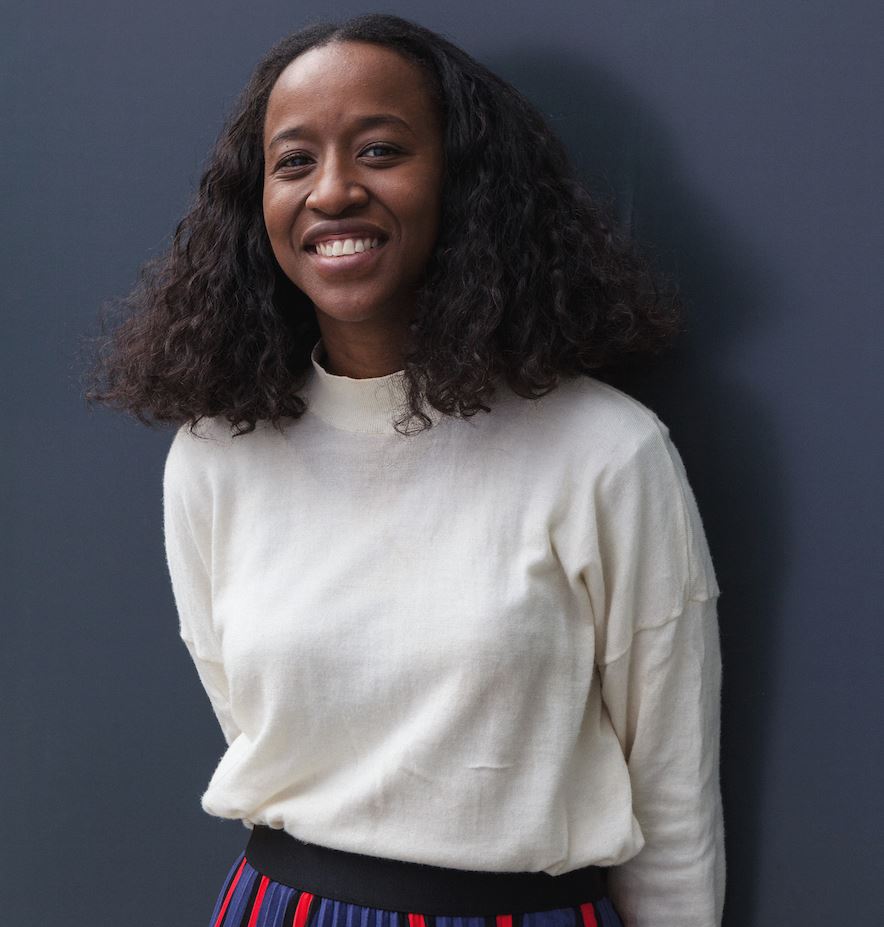 Sindiso Khumalo is a textile designer based in Cape Town. She studied architecture at the University of Cape Town before relocating to London where she went to advance her studies at masters level.
She designs the textiles in her collections by hand through watercolors and collages and she has also founded her eponymous label with a strong focus on creating more durable textiles.
Her work has been exhibited at the Royal Festival Hall in London, The Smithsonian Museum of African Art in Washington, Louisiana Museum in Denmark and the Zeitz Mocaa Museum, Cape Town .
Her work has also been published in Vogue Italia, Vogue UK, Elle Magazine and Marie Claire Magazine and "Africa: Architecture, Culture and Identity.
---
Mzukisi Mbane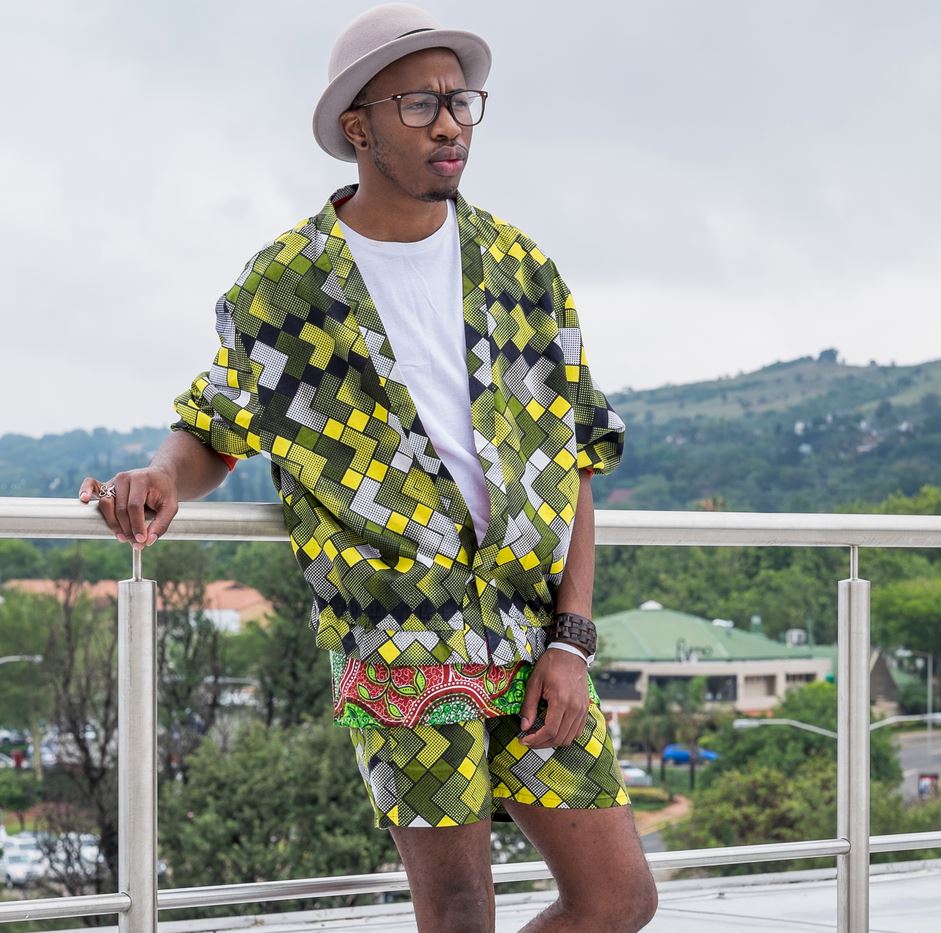 Mzukisi Mbane was born in Khayelitsa in South Africa. He taught himself everything he knows about fashion design using his mother's old sewing machine, eventually making it as one of the South Afrcia's top fashion designers.
He has a label known as Imprintz which he created in 2011, and which has also been featured in fashion weeks all over South Africa.
Mbane is based in Cape Town and is a holder of a Bachelor's degree in Commerce. He started his company, Swagger Diaries in 2011 and has been part of the 2015 Emerging creative program.
---
David Tlale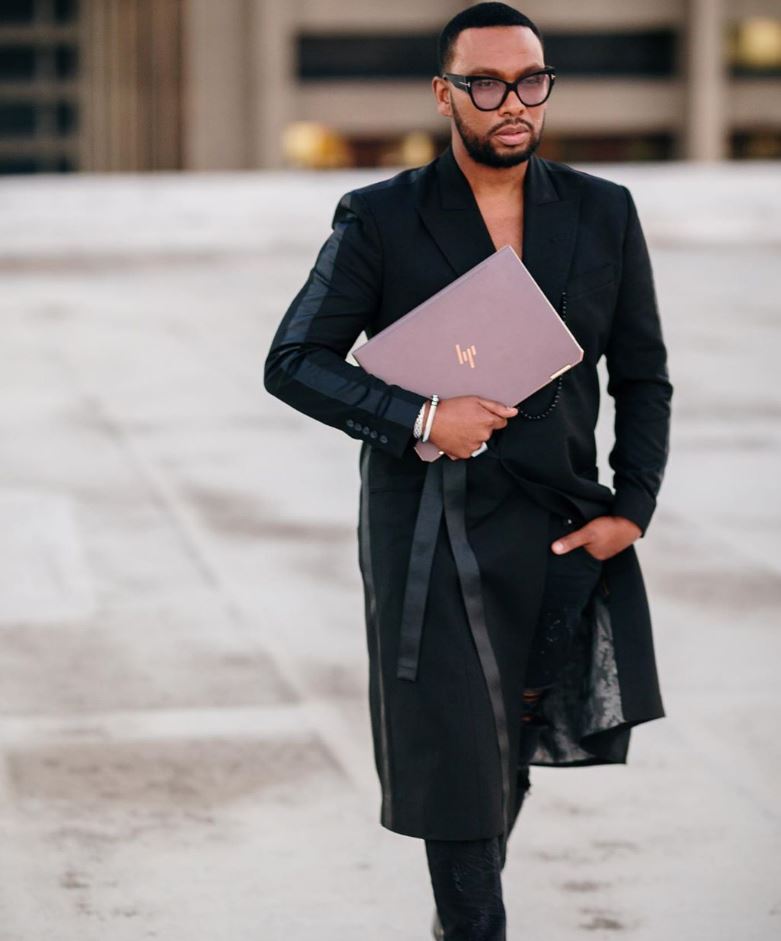 David Tlale is among the best fashion designers in South Africa. In 2009, he won the Fashion Designer of the year award at the Africa Fashion awards in Johannesburg. He has also been recognized internationally among the socialites.
His work has been showcased at Cape Town fashion week, New York Fashion Week and Paris Fashion Week. Tlale has also has designed collections for major retailers such as Edgars. Interestingly, he was the first South African fashion designer to showcase at the Mercedes-Benz Fashion Week in New York City in 2012.
---
Linda Gale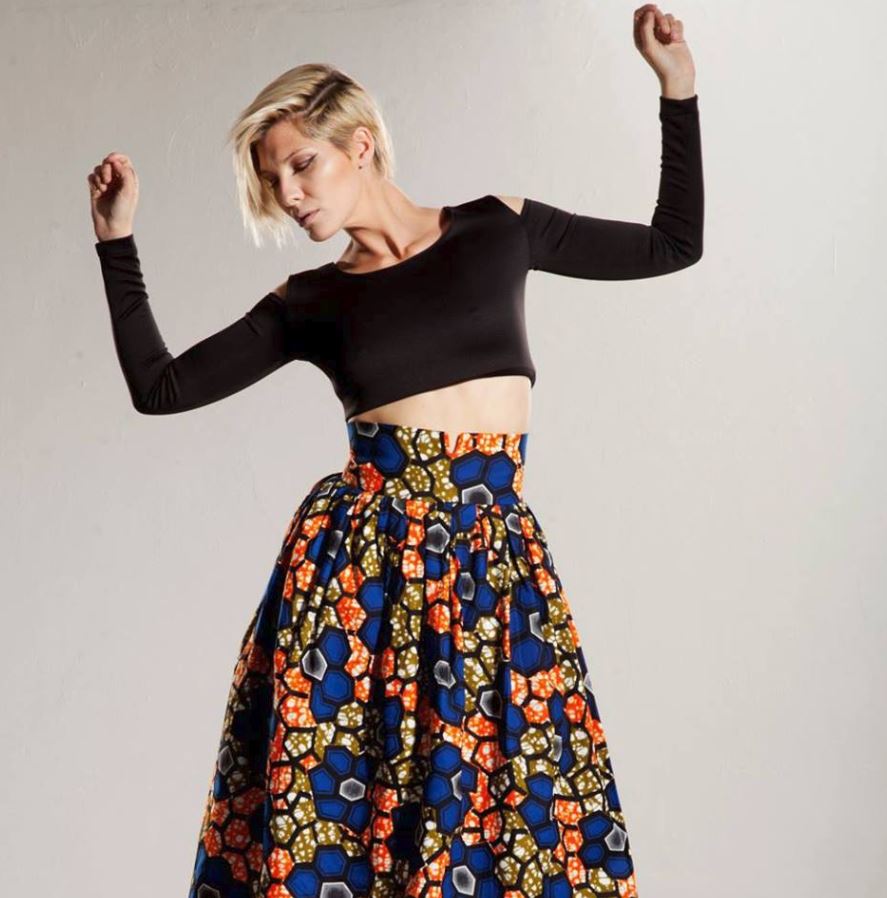 Linda Gale is the creative director and owner at Stitch and Steel at Gale and Gayle Pty Ltd, Johannesburg Area, South Africa. The Stich and Steel company was founded by herself and it is involved with the creation of items made from authentic fabric obtained from all over South Africa.
She tends to focus more on women clothing and design. However, there are also a range of men's products such as ties and patterned shirts.